Join us Tonight Angoon Superintendent's Roundtable today at 5:00 pm Join Zoom Meeting
https://us02web.zoom.us/j/81808043910?pwd=YUdDZk9wSFNMdk9pY2VtRXVCUzVnQT09
Meeting ID: 818 0804 3910 Passcode: 947100 One tap mobile +12532050468,,81808043910#,,,,*947100# US +12532158782,,81808043910#,,,,*947100# US (Tacoma) Dial by your location +1 253 205 0468 US +1 253 215 8782 US (Tacoma) +1 346 248 7799 US (Houston) +1 669 444 9171 US +1 669 900 6833 US (San Jose) +1 719 359 4580 US +1 305 224 1968 US +1 309 205 3325 US +1 312 626 6799 US (Chicago) +1 360 209 5623 US +1 386 347 5053 US +1 507 473 4847 US +1 564 217 2000 US +1 646 931 3860 US +1 689 278 1000 US +1 929 205 6099 US (New York) +1 301 715 8592 US (Washington DC) Meeting ID: 818 0804 3910 Passcode: 947100 Find your local number:
https://us02web.zoom.us/u/kcm23KzUN9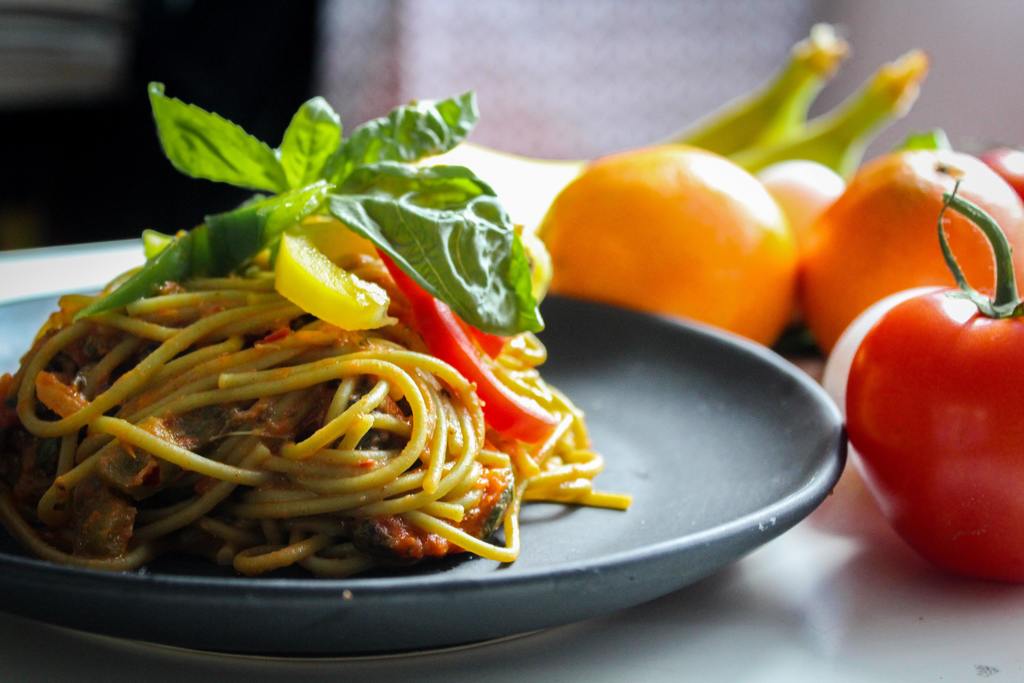 Please take a few minutes and provide your input for the 2023-2024 school calendar. There are 3 calendar options open for consideration. One is a more traditional calendar with school starting in mid August and ending in May. A second calendar option has school starting in early September and ending at the end of May. A final calendar has school starting in August and includes an extended Winter break.
https://www.chathamsd.org/page/calendar-survey
(Paste this link into your browser)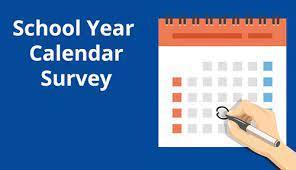 Are you interested in being a part of the Chatham School District Policy Review Committee? If so please submit a letter or email of interest to the secretary at the closest site, or email
mshatswell@chathamsd.org
. Meeting dates and times are still to be determined. Thank you

There is an in-person work session with the RSB tonight (Tuesday, November 22) at 6PM, located at Angoon High School in Superintendent Watkins office.

Today was the first day of Strategic Planning. Representatives from each of the district's four communities participated in today's session. The focus of today was the development of the district's mission and vision statement.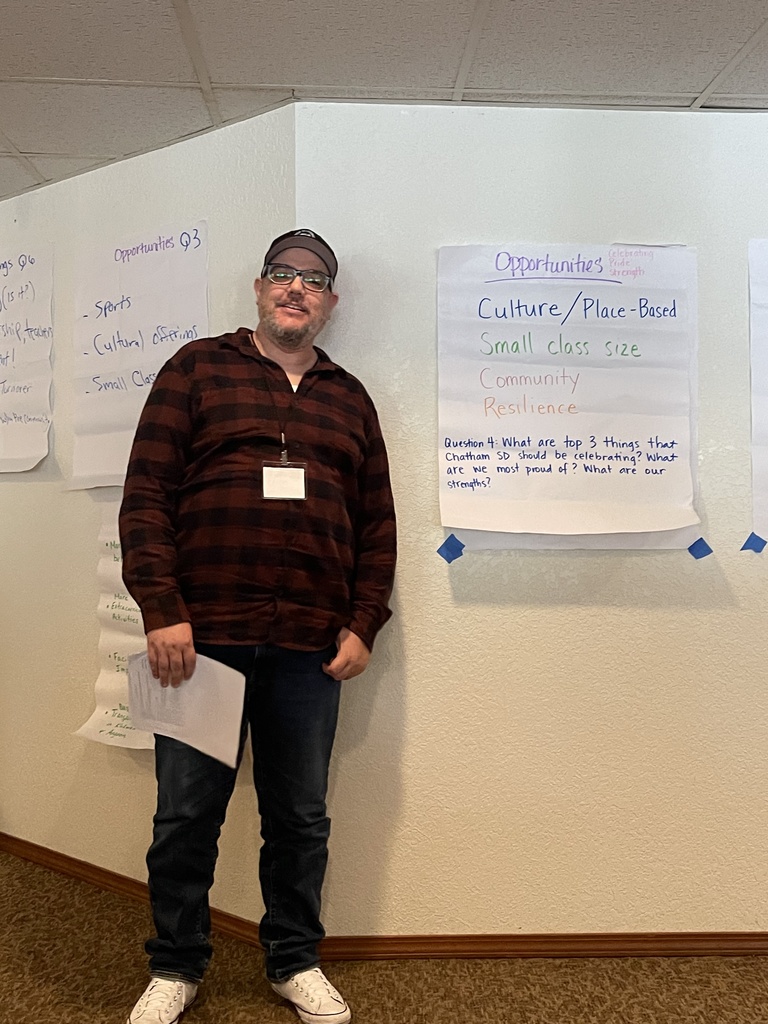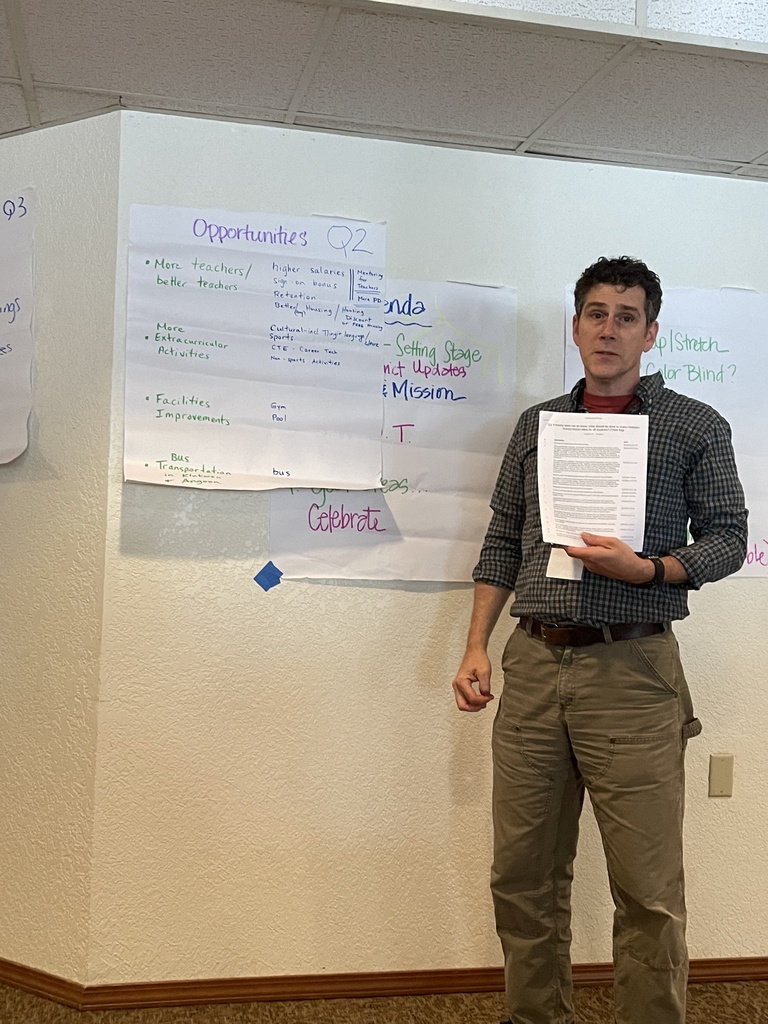 Chatham School District is happy to celebrate National Principal's Month. Each October, National Principals Month recognizes the essential role that principals play in making our schools great! They provide a source of inspiration and leadership for our teachers, our students, and our families. Principals play an important role in the success of our students. Principals support our teachers and support staff in providing a quality educational experience for all our students. Chatham School District is proud of our principals whose vision and leadership make our schools an exciting place to learn. Thank you, Emma Demmert and Bradley King.

Congratulations to Cheyenne Kookesh on her qualification to the Alaska State Championship in Cross Country. Congratulations to all the CSD Cross Country runners.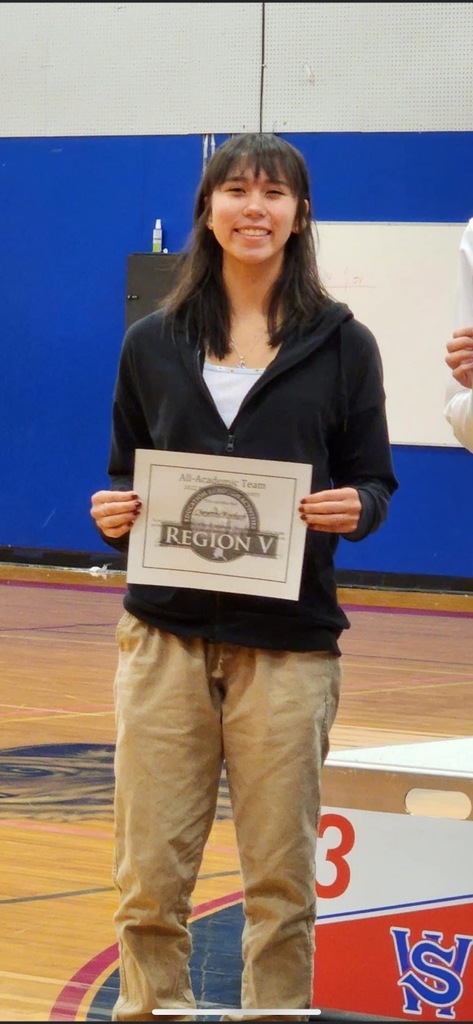 Thank you to the crew that keeps our schools clean and orderly.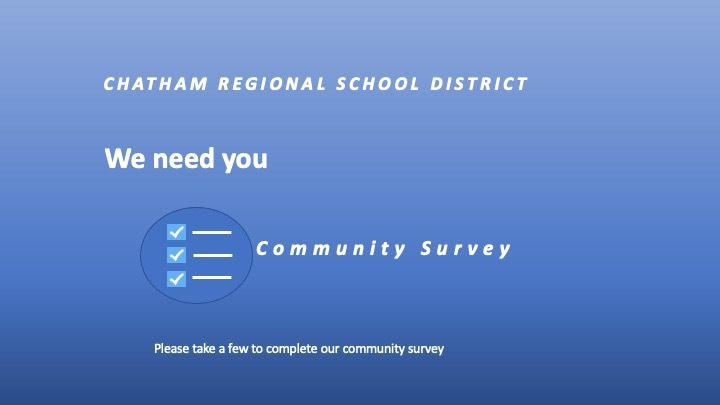 Parents, Teachers, and students are invited to participate in Chatham School District Strategic Planning. Come be part of the important work of helping Chatham School District build a plan to provide a quality education for every student every day. Contact Chatham the superintendent at the Chatham School District at 907-788-3302 Follow the link to complete the interest survey :
https://www.surveymonkey.com/r/3BJHR3R

To view our job openings for next year go to Documents, then to Employment, and to Current Openings.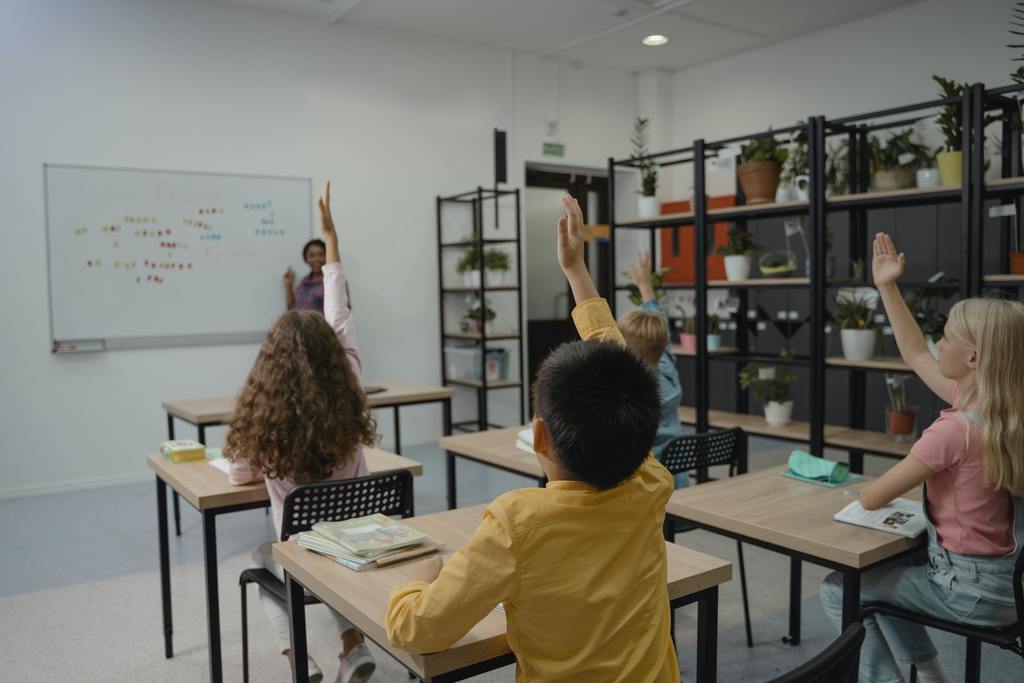 Catch up with the latest student stories, events, and news updates. It's everything Chatham School District, in your pocket. If you haven't already, download the app on Android:
https://bit.ly/3jriPM9
or iPhone:
https://apple.co/2Zfa9BM
.

Don't miss any updates from Chatham School District.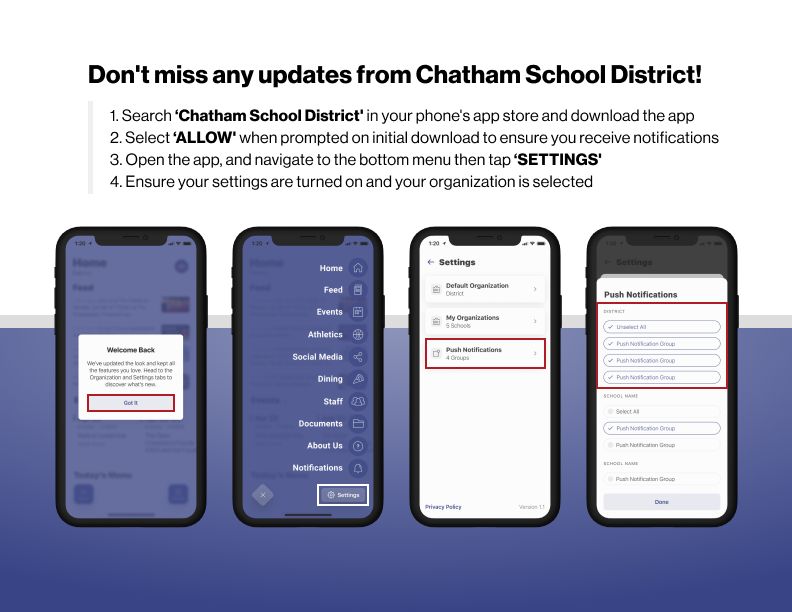 We're thrilled to announce Chatham School District's new app! It's everything Chatham School District, in your pocket. With the new app, you can access documents, events, news updates, and even emergency notifications. Download the app on Android:
https://bit.ly/3jriPM9
or iPhone:
https://apple.co/2Zfa9BM
.