The Chatham School District mourns the loss of our Superintendent Bruce Houck. He was an irreplaceable leader, colleague and friend. He will be missed dearly.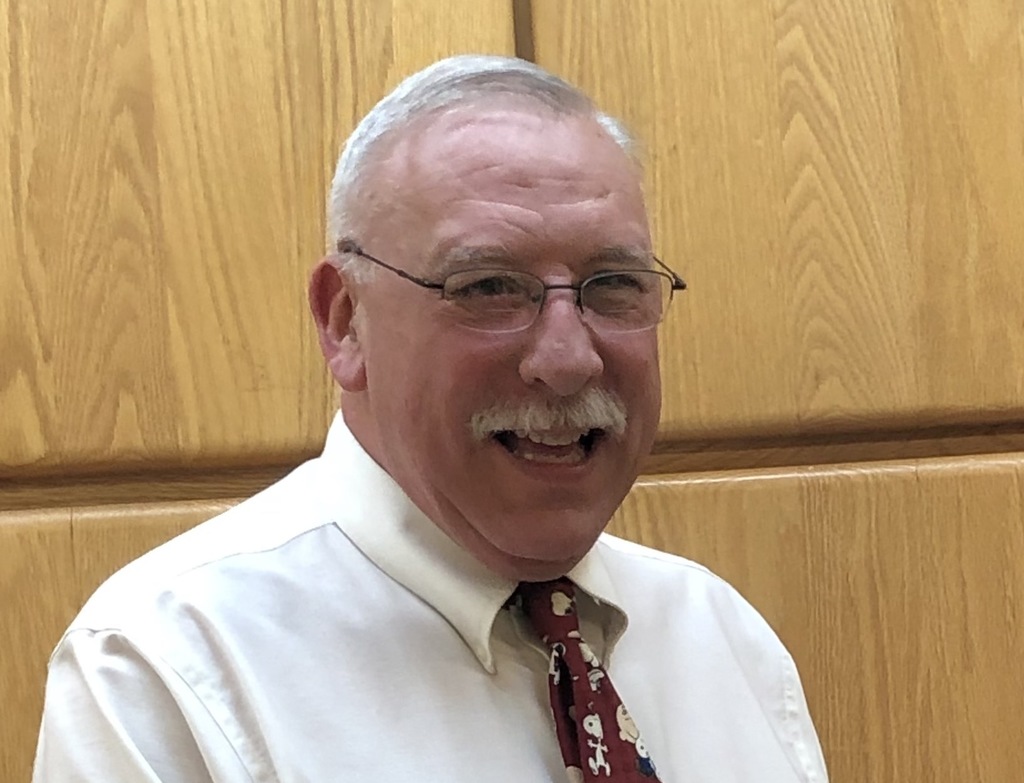 Don't miss any updates from Chatham Correspondence Program.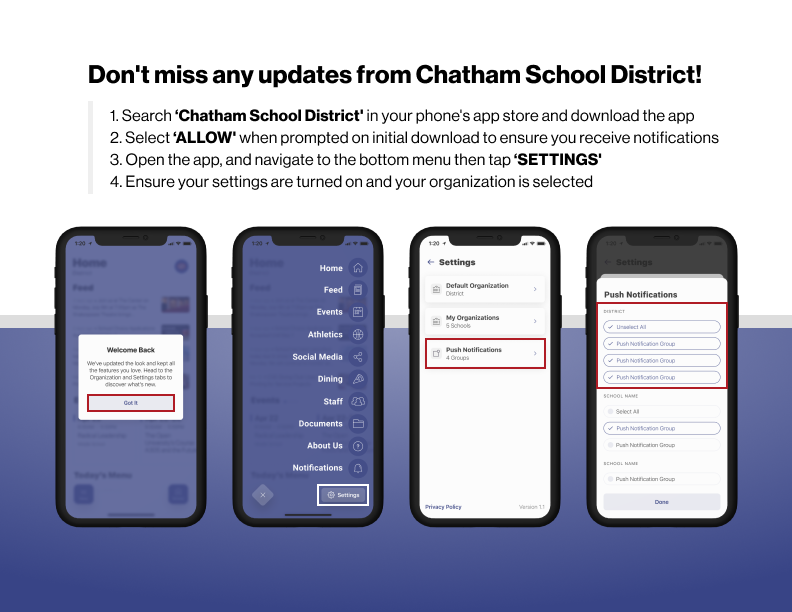 Student Spotlight: Last winter, Sophia Strong's essay "The Tenakee Orca" received an Honorable Mention in UAA/Anchorage Daily News' Creative Writing Contest for the Grades 6-8 Nonfiction category. Read her story about the Orca Necropsy here:
https://ccctenakee.org/2021/11/19/the-tenakee-orca/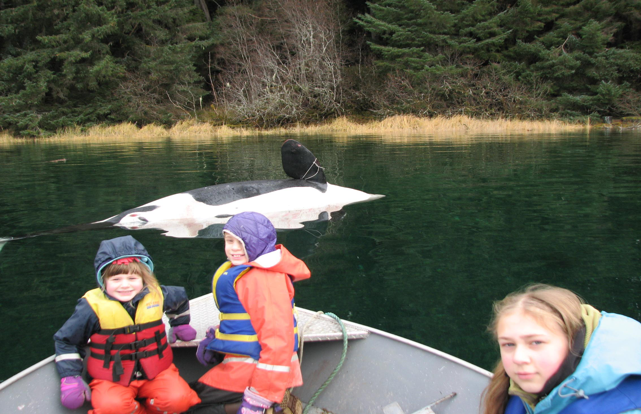 Tips for the New Homeschool Parent: Take a deep breath. As you begin your homeschool journey, start slow. Be patient with yourself and your student. Start with just language arts and math, and add other subjects as you gain confidence and find your rhythm. Kids love to be read to. Use conversation and the opportunities that come up naturally to explore topics. Practice skills, but don't rely too heavily on worksheets. Take a deep breathe, relax, and enjoy the learning and the time you get to spend with your child.

Calling all Seniors! Tidelines Institute is offering an amazing gap-year experience, called the Glacier Bay Year. Just two weeks left to apply! tidelinesinstitute.org/glacier-bay-year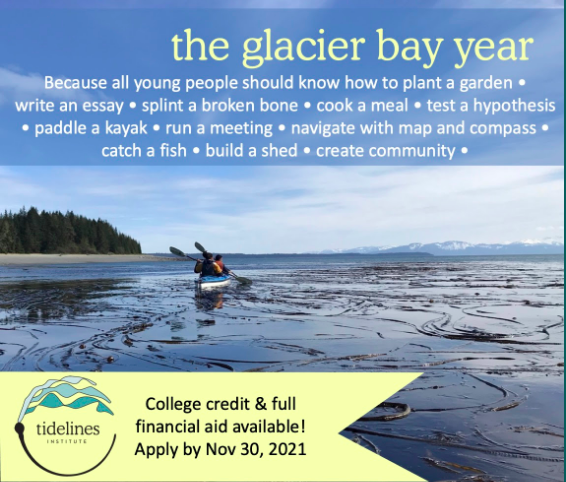 Battle of the Books is happening now! Contact Megan Moody for details. 907-736-2204
mmoody@chathamsd.org