Today was the first day of Strategic Planning. Representatives from each of the district's four communities participated in today's session. The focus of today was the development of the district's mission and vision statement.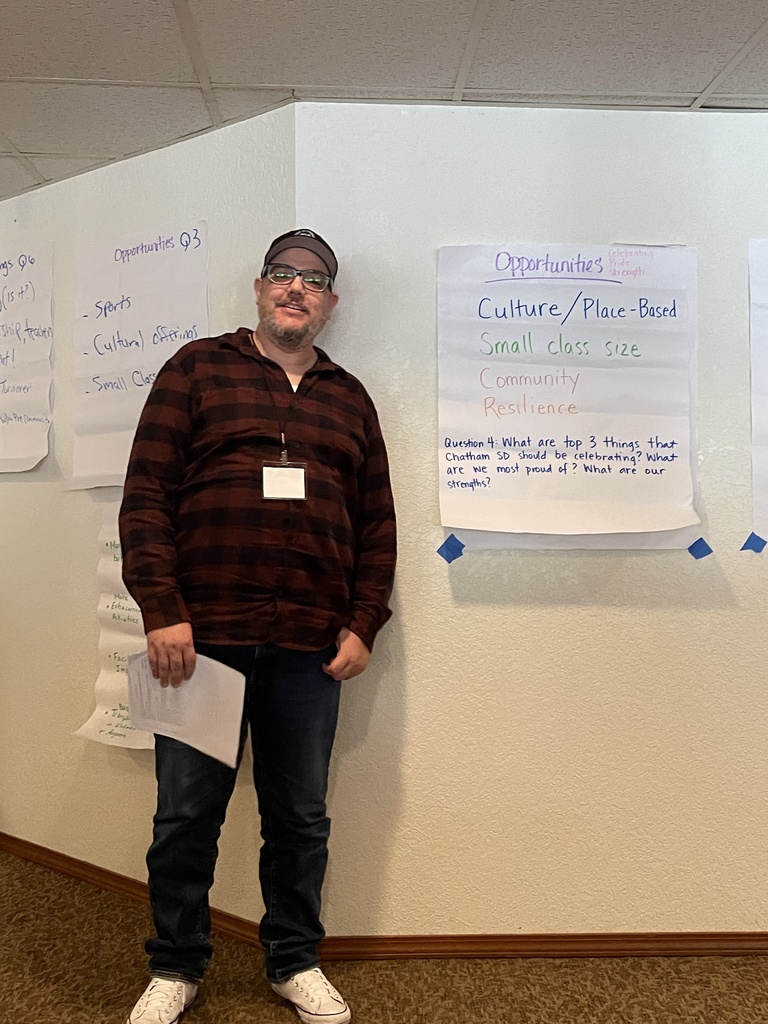 Chatham School District is happy to celebrate National Principal's Month. Each October, National Principals Month recognizes the essential role that principals play in making our schools great! They provide a source of inspiration and leadership for our teachers, our students, and our families. Principals play an important role in the success of our students. Principals support our teachers and support staff in providing a quality educational experience for all our students. Chatham School District is proud of our principals whose vision and leadership make our schools an exciting place to learn. Thank you, Emma Demmert and Bradley King.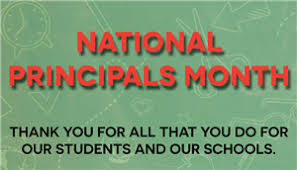 Congratulations to Cheyenne Kookesh on her qualification to the Alaska State Championship in Cross Country. Congratulations to all the CSD Cros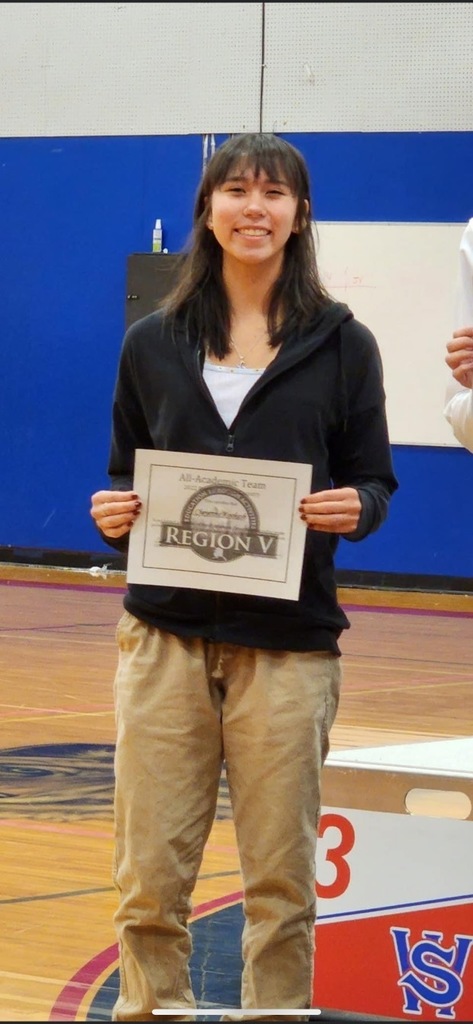 Thank you to the crew that keeps our schools clean and orderly.

By participating in this survey, you can tell us what we do well, where we could do better, and what our priorities should be to better meet the needs of students to provide a quality education for every student every day. Choose the survey link for your community Angoon Community Survey Klukwan Community Survey Gustavus Community Survey Tenakee Community Survey

Chatham School District is excited to announce that we have hired Superintendent Ralph Watkins. Ralph will begin his work with us in June. We look forward to him leading our District.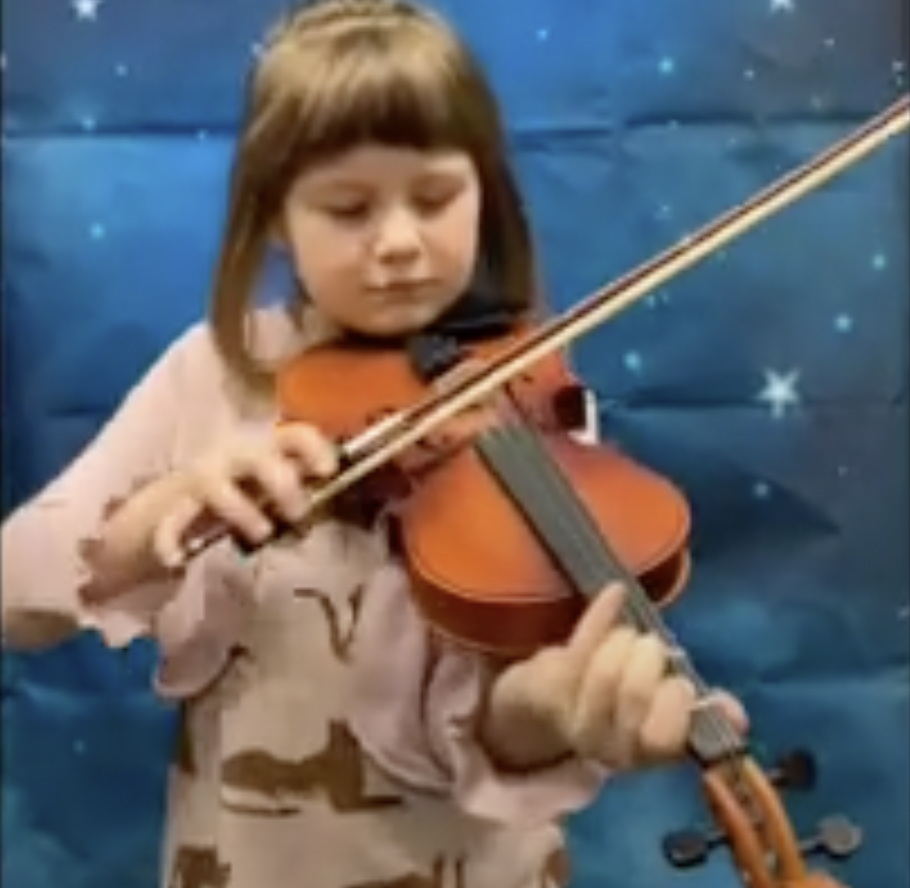 Come give us input on what you would like to see on next years budget. Topic: Public Hearing on the Budget Time: Feb 9, 2022 06:00 PM Angoon and Klukwan Feb 11, 2022 06:00 PM Gustavus and Tenakee Springs Join Zoom Meeting
https://us02web.zoom.us/j/87634833217?pwd=d1QvTXg2dmV5SnY5bkNqZk8raGRNUT09
Meeting ID: 876 3483 3217 Passcode: v72qi0 One tap mobile +16699006833,,87634833217#,,,,*563304# US (San Jose) +12532158782,,87634833217#,,,,*563304# US (Tacoma) Dial by your location +1 669 900 6833 US (San Jose) +1 253 215 8782 US (Tacoma) +1 346 248 7799 US (Houston) +1 929 205 6099 US (New York) +1 301 715 8592 US (Washington DC) +1 312 626 6799 US (Chicago) Meeting ID: 876 3483 3217 Passcode: 563304 Find your local number:
https://us02web.zoom.us/u/kdILEMqrz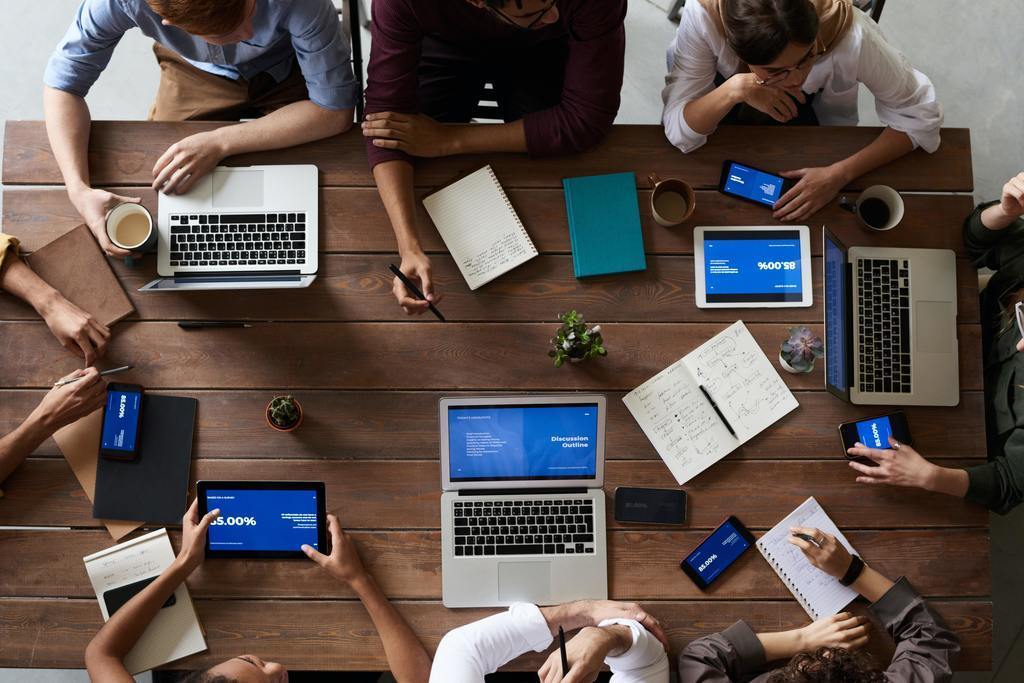 We just learned about this really neat program called DrawTogether. DrawTogether is an interactive art class and learning universe. The art show and activities focus on imagination, community, and confidence-building through drawing. Great for homeschooled students in our rural areas. Check it out at
https://drawtogether.studio/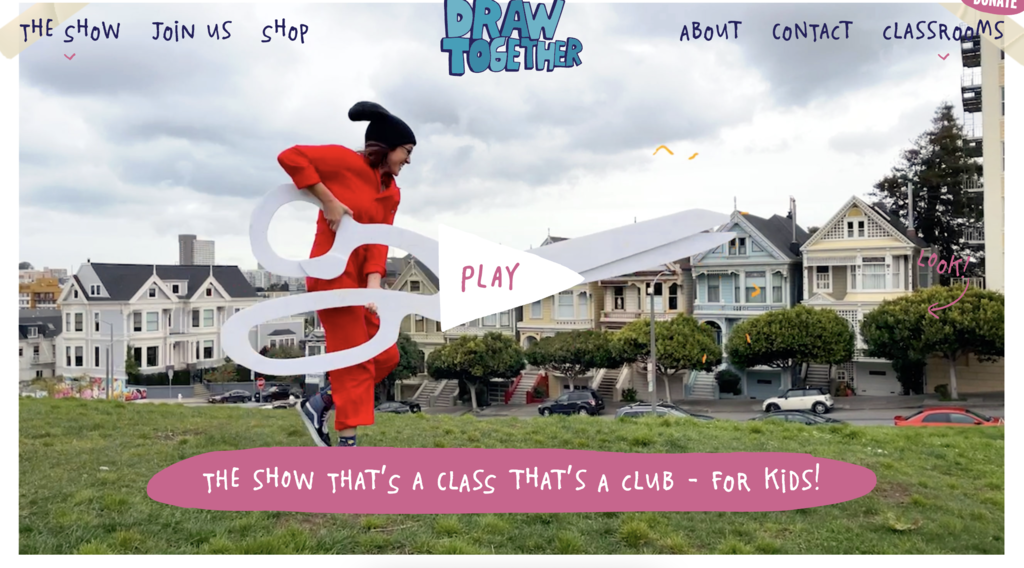 School Choice week has been fun. Check out this photo of us with our yellow school choice scarves on. We love all the schooling options our district has to offer.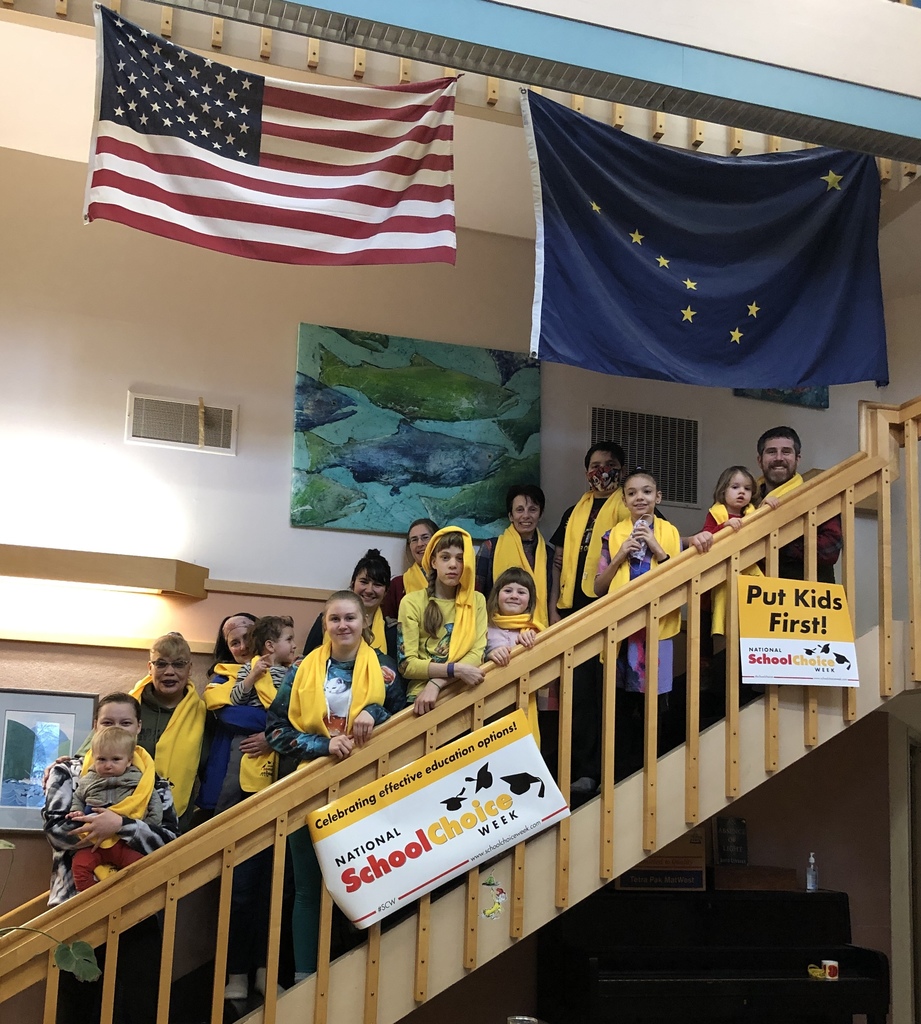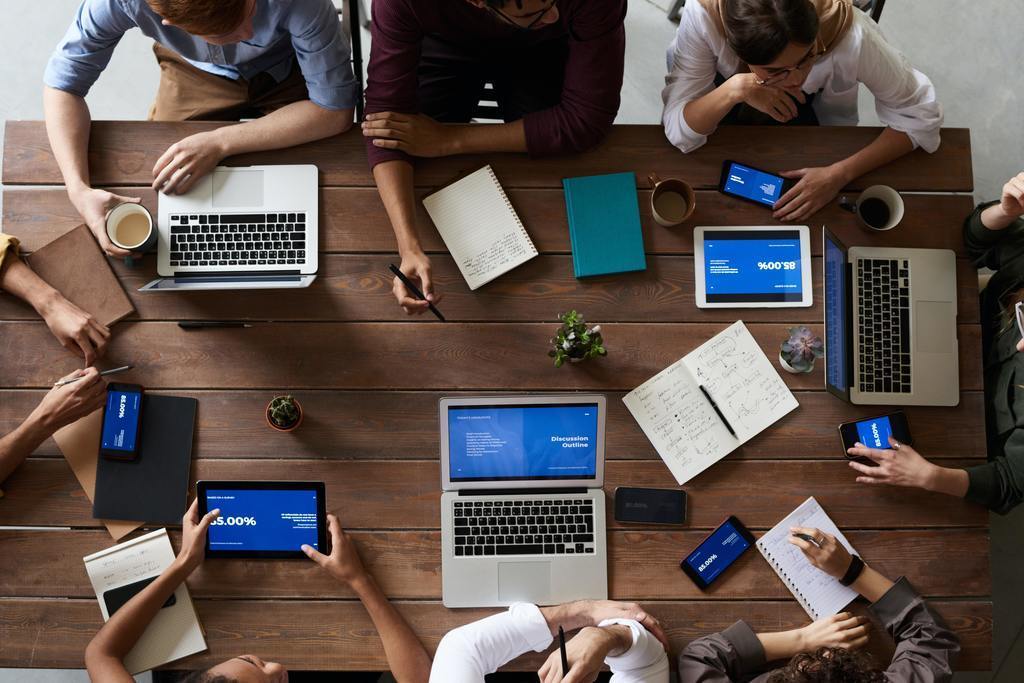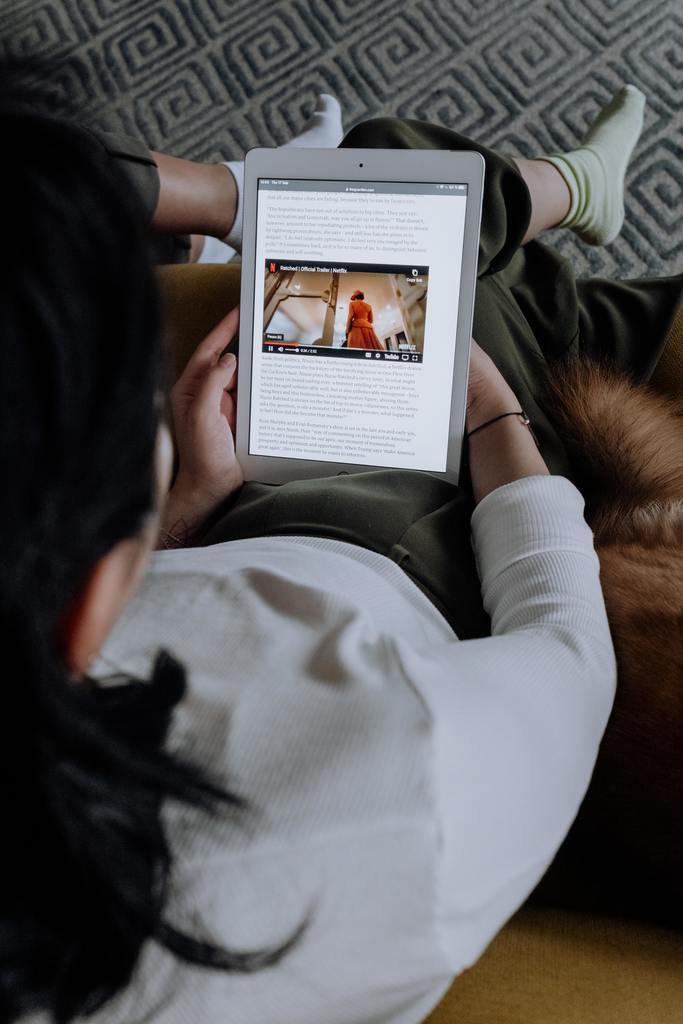 Happy Holidays! Second quarter work sample and 1st semester progress report are both due just after the holiday, on January 14th. The work sample is the same requirement as first quarter. You can find the progress report form in the documents folder.

Catch up with the latest student stories, events, and news updates. It's everything Chatham School District, in your pocket. If you haven't already, download the app on Android:
https://bit.ly/3jriPM9
or iPhone:
https://apple.co/2Zfa9BM
.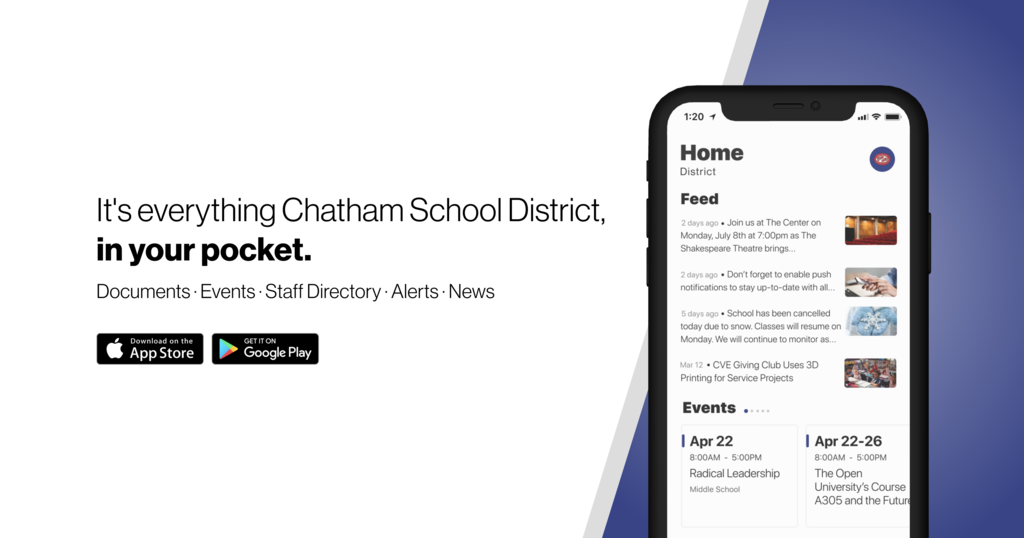 The Chatham School District mourns the loss of our Superintendent Bruce Houck. He was an irreplaceable leader, colleague and friend. He will be missed dearly.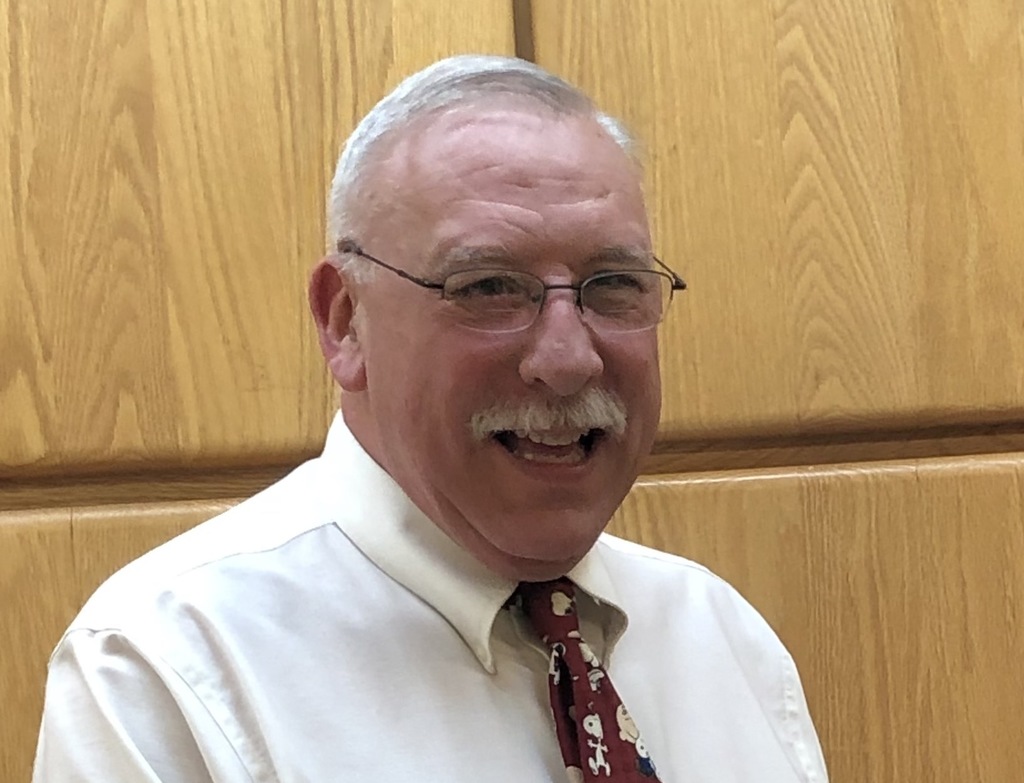 Don't miss any updates from Chatham Correspondence Program.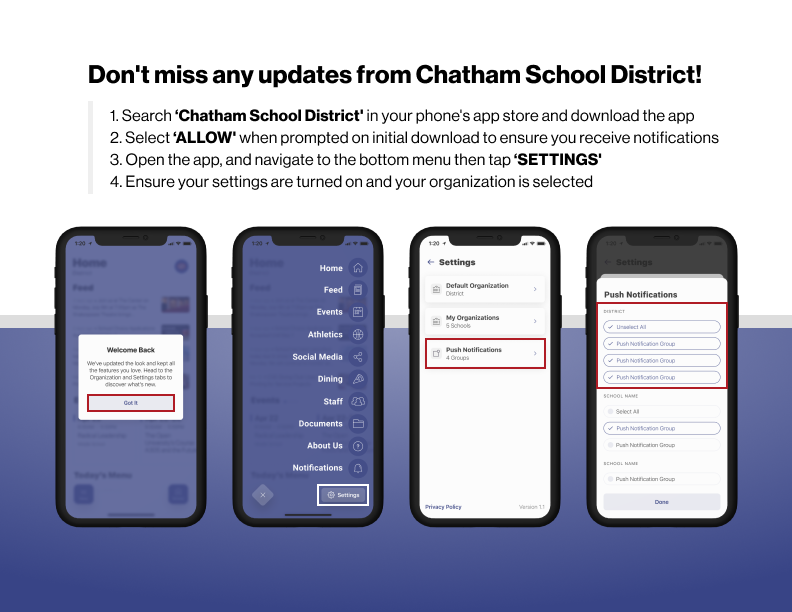 Student Spotlight: Last winter, Sophia Strong's essay "The Tenakee Orca" received an Honorable Mention in UAA/Anchorage Daily News' Creative Writing Contest for the Grades 6-8 Nonfiction category. Read her story about the Orca Necropsy here:
https://ccctenakee.org/2021/11/19/the-tenakee-orca/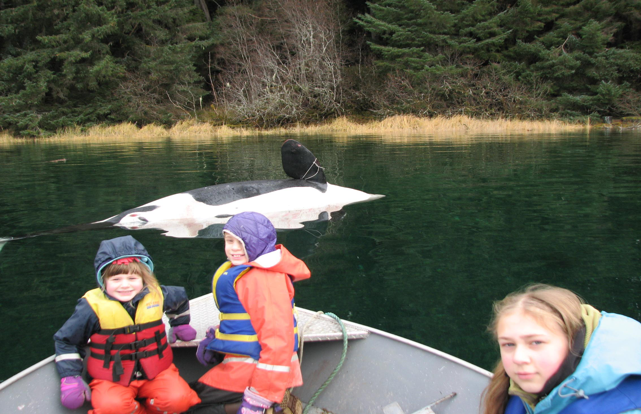 Tips for the New Homeschool Parent: Take a deep breath. As you begin your homeschool journey, start slow. Be patient with yourself and your student. Start with just language arts and math, and add other subjects as you gain confidence and find your rhythm. Kids love to be read to. Use conversation and the opportunities that come up naturally to explore topics. Practice skills, but don't rely too heavily on worksheets. Take a deep breathe, relax, and enjoy the learning and the time you get to spend with your child.