Local Content Virtual Courses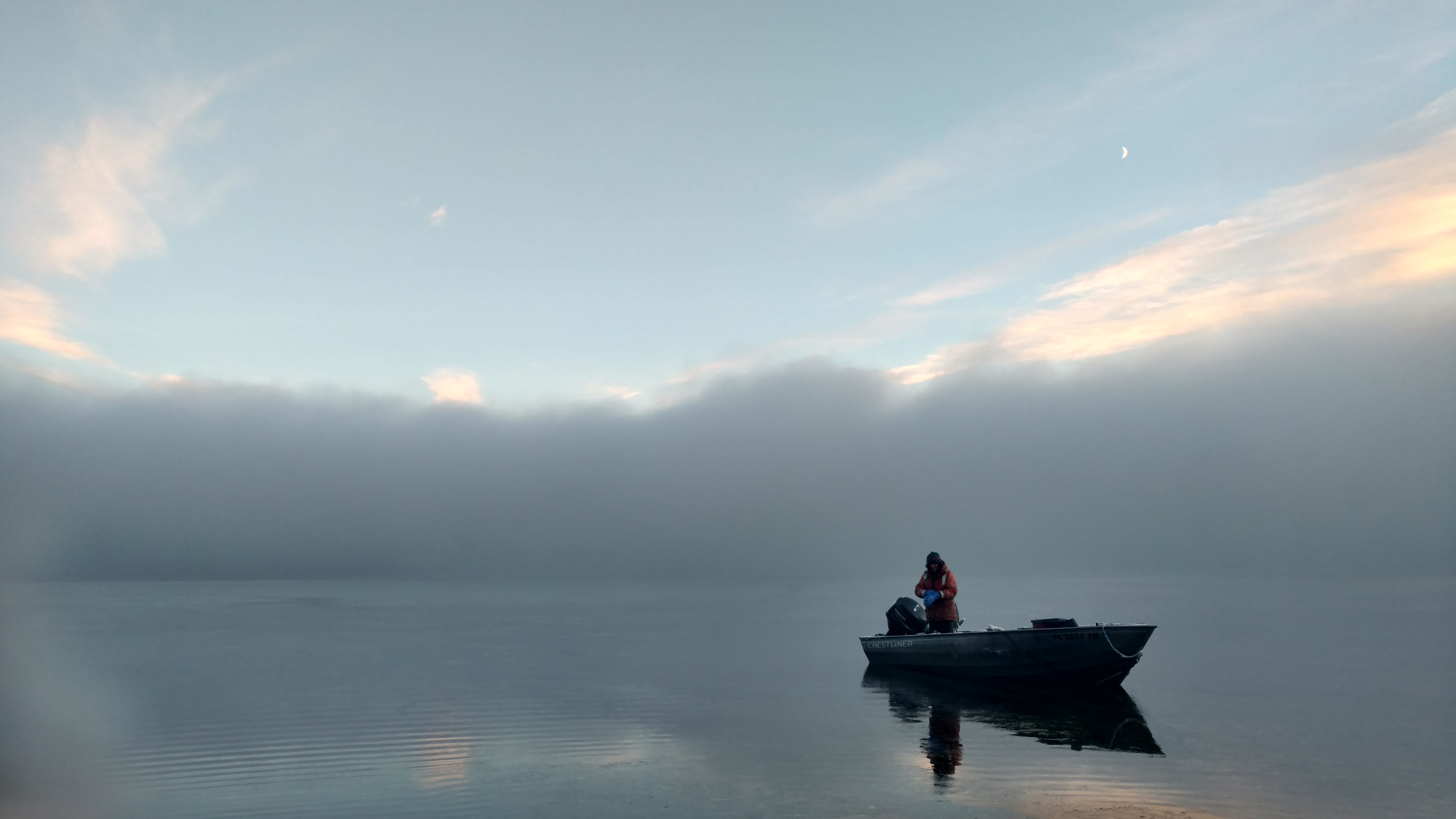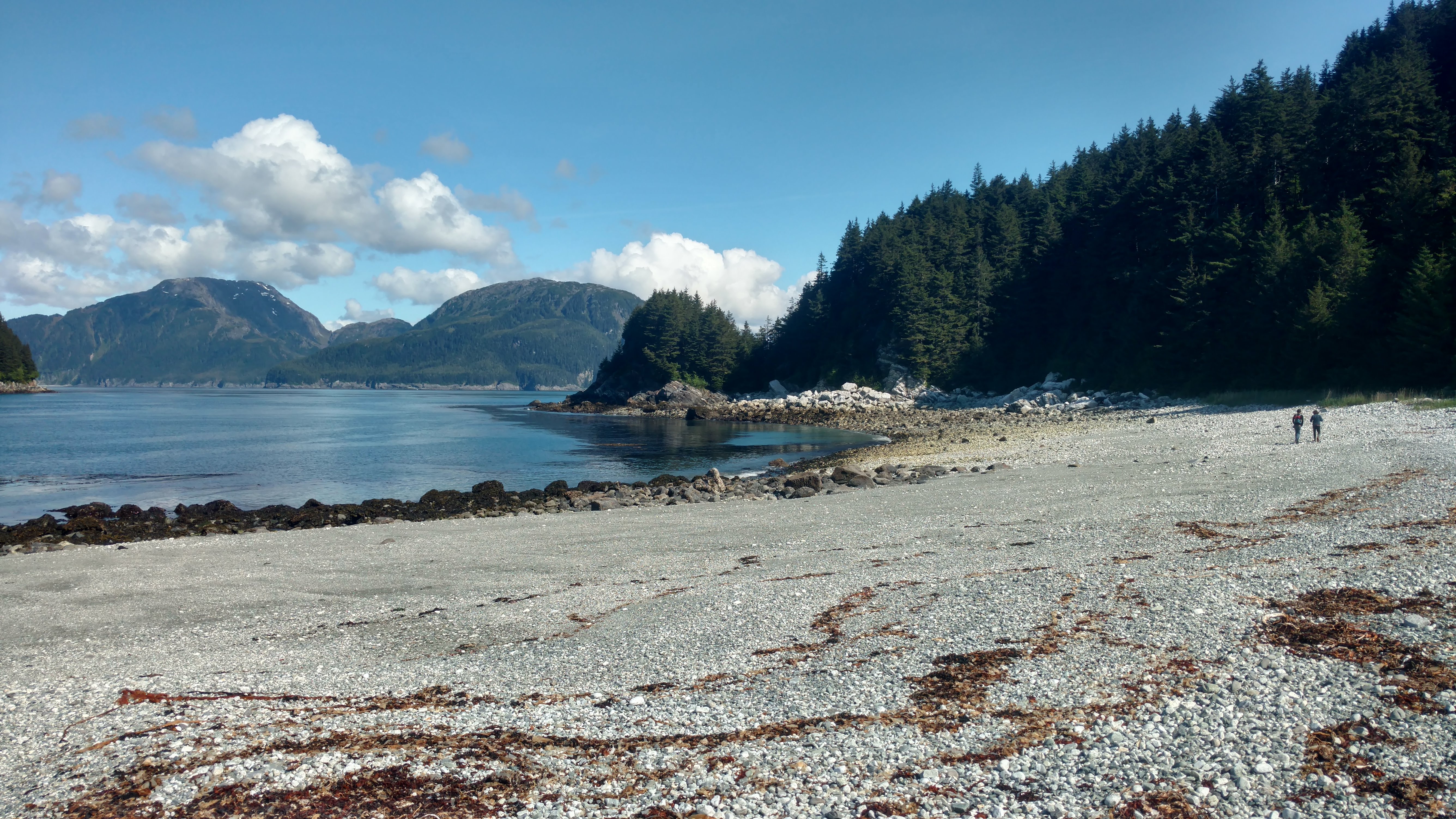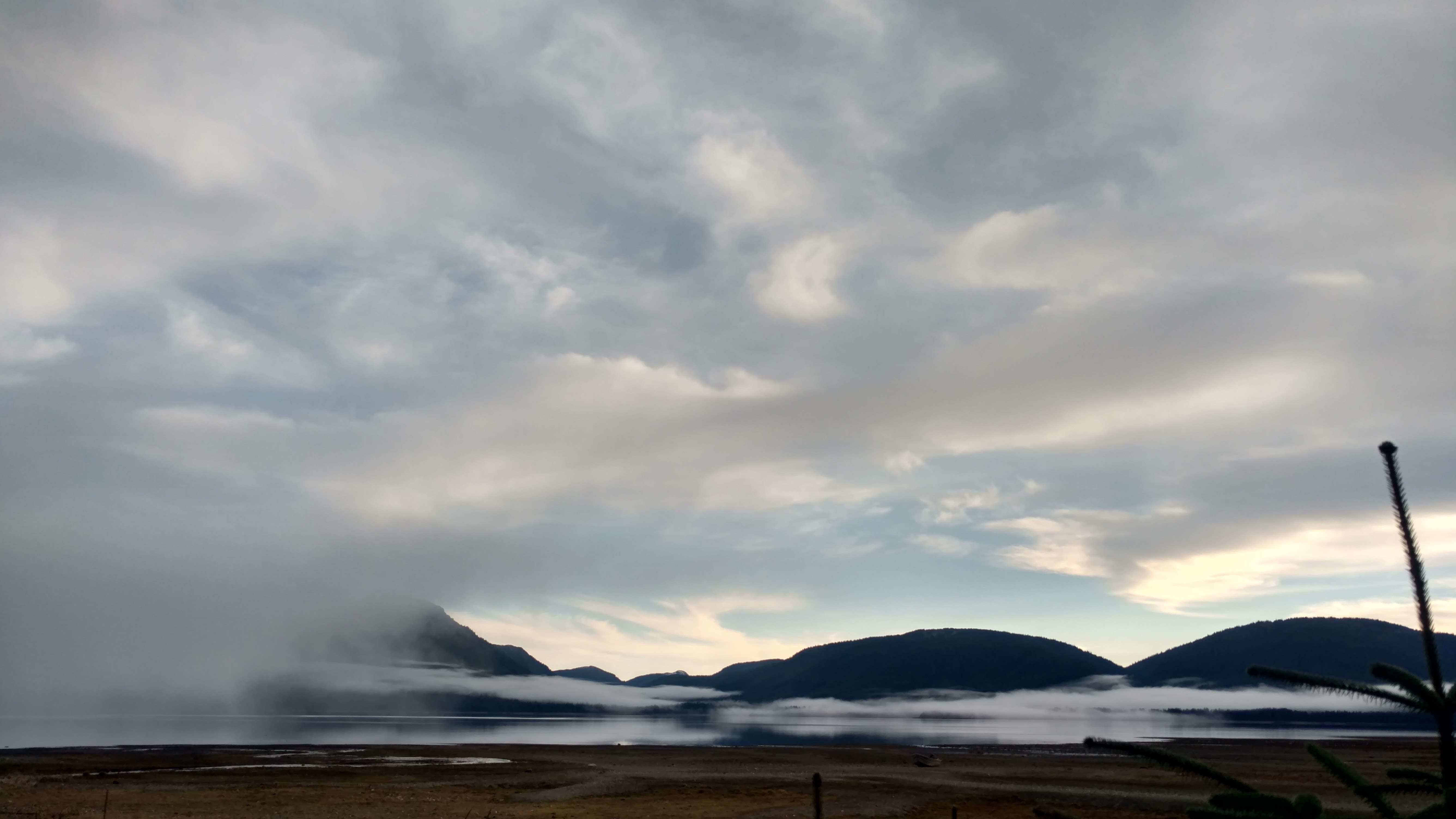 These culturally-relevant, place-based courses are designed for the unique needs and interests of Alaskan students. They are community-oriented, teacher-supported courses ideal for Alaskan students.
Our Local Content courses are ideal for students who are looking for a unique education experience. They are online courses with in-person components. Classes focus and value the relationship between the student and the teacher. Many of the courses include experiential education opportunities and projects that move students away from their computer and into their community.
To Register, please contact us
If you would like to register for a VHS Learning class or to learn more, please contact Chatham Virtual School at:
(907) 736-2204
distance.learning@chathamsd.org