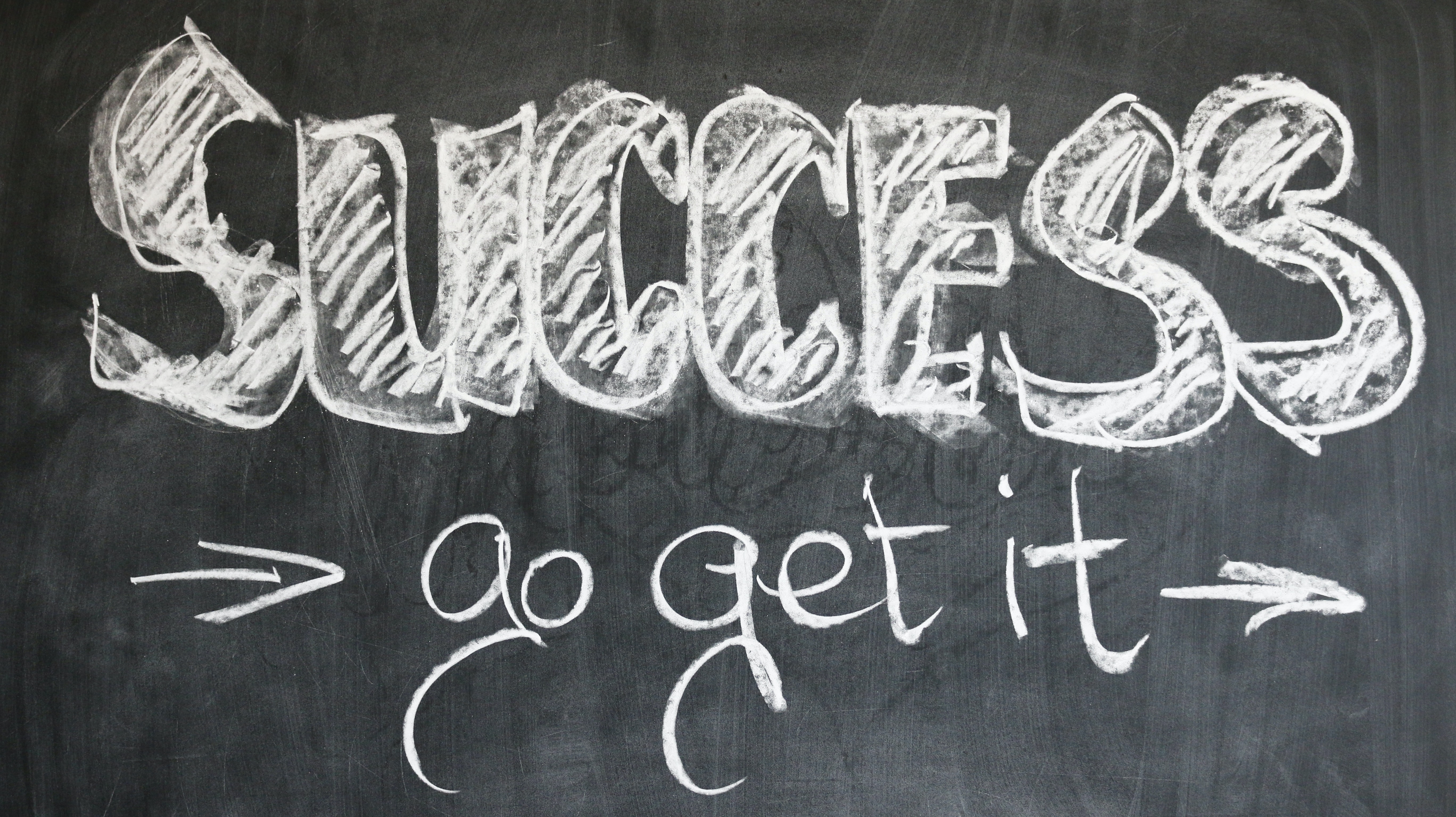 College-Level Courses for High School Students
Advanced Placement (AP) & Dual Enrollment Courses
For upper-level high school students who are ready for the challenge of college-level classes, we offer both Advanced Placement (AP) courses, as well as Dual Enrollment Courses.
Our AP Courses are asynchronous online classes offered through the National Math and Science Initiative (NMSI), which helps rural schools offer AP math, science and english classes. These AP classes have international student-cohorts, and extra coaching support. High school students across the country and across socio-economic groups increase college readiness and mastery of college-level content in NMSI-supported courses.
Our Dual Enrollment Courses are through UA's advantage program, which offers online college classes to high school students through the University of Alaska Fairbanks and the University of Alaska Southeast. Completion of these courses provides both high school credit and college credit simultaneously. Credits are accepted at UAF and UAS, and can be transferred to other institutions of higher education.
For more information or to register contact:
distance.learning@chathamsd.org
907-736-2204