Chatham Virtual School has partnered with VHS Learning, a nonprofit that provides world-class online programs to students and schools everywhere, since 2020.
Each class is led by a teacher and consists of students from around the world giving students the opportunity to work with a diverse group of peers.
Classes average 21 students to maximize student-to-student and teacher-to-student interaction.

Classes are paced and have weekly due dates for assignments, group work and discussion posts.

Students can access their course work anywhere they have internet access and are not required to log in at a certain time each day.

Classes include group projects, interactive lessons, and group discussions and give every student a chance to participate and be heard in class.

Chatham will grant credit to students who successfully complete VHS Learning classes.

When you enroll through Chatham, classes are free of charge.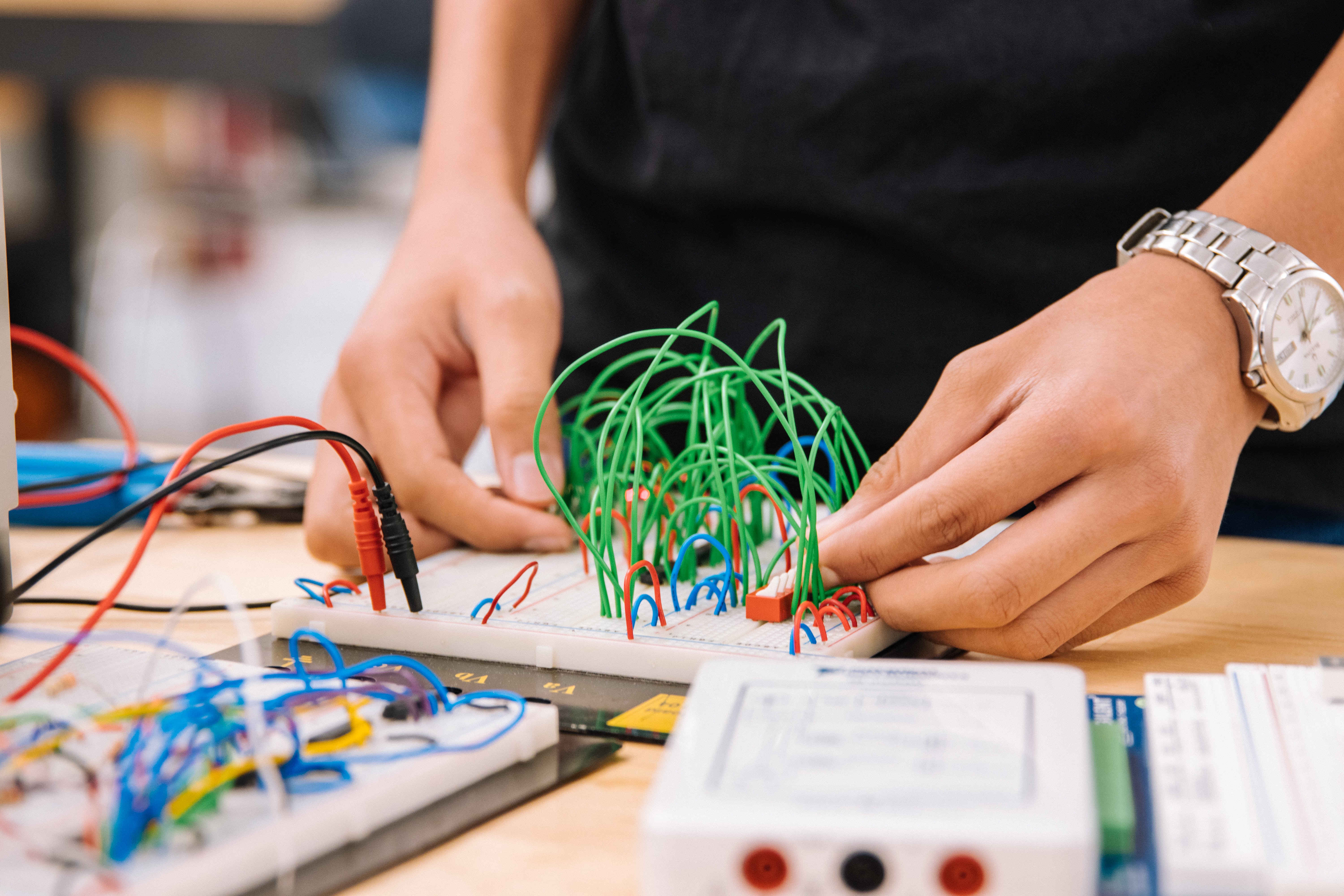 VHS Learning offers Stem AP courses, and through the National Math and Science Initiative (NMSI), Chatham students may take these courses with extra academic support.
AP Calculus AB

AP Statistics

AP Computer Science Principles

AP Physics I

AP Chemistry

AP Biology

AP Environmental Science

AP English Language & Composition

AP English Literature & Composition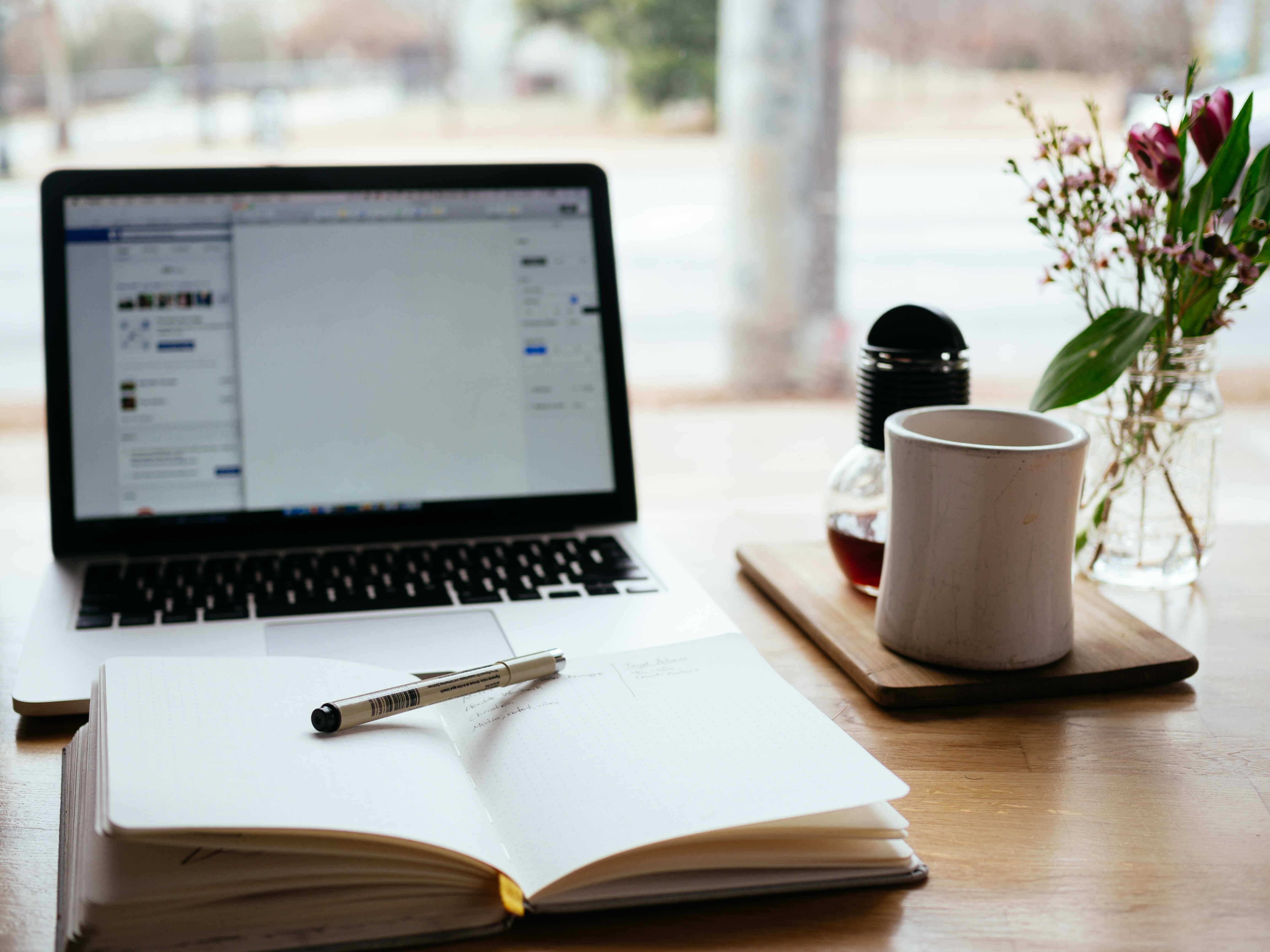 Introduce your middle school students to online learning through a unique selection of exciting elective courses. Students as young as 10 years old can enroll in VHS Learning with peers from around the world.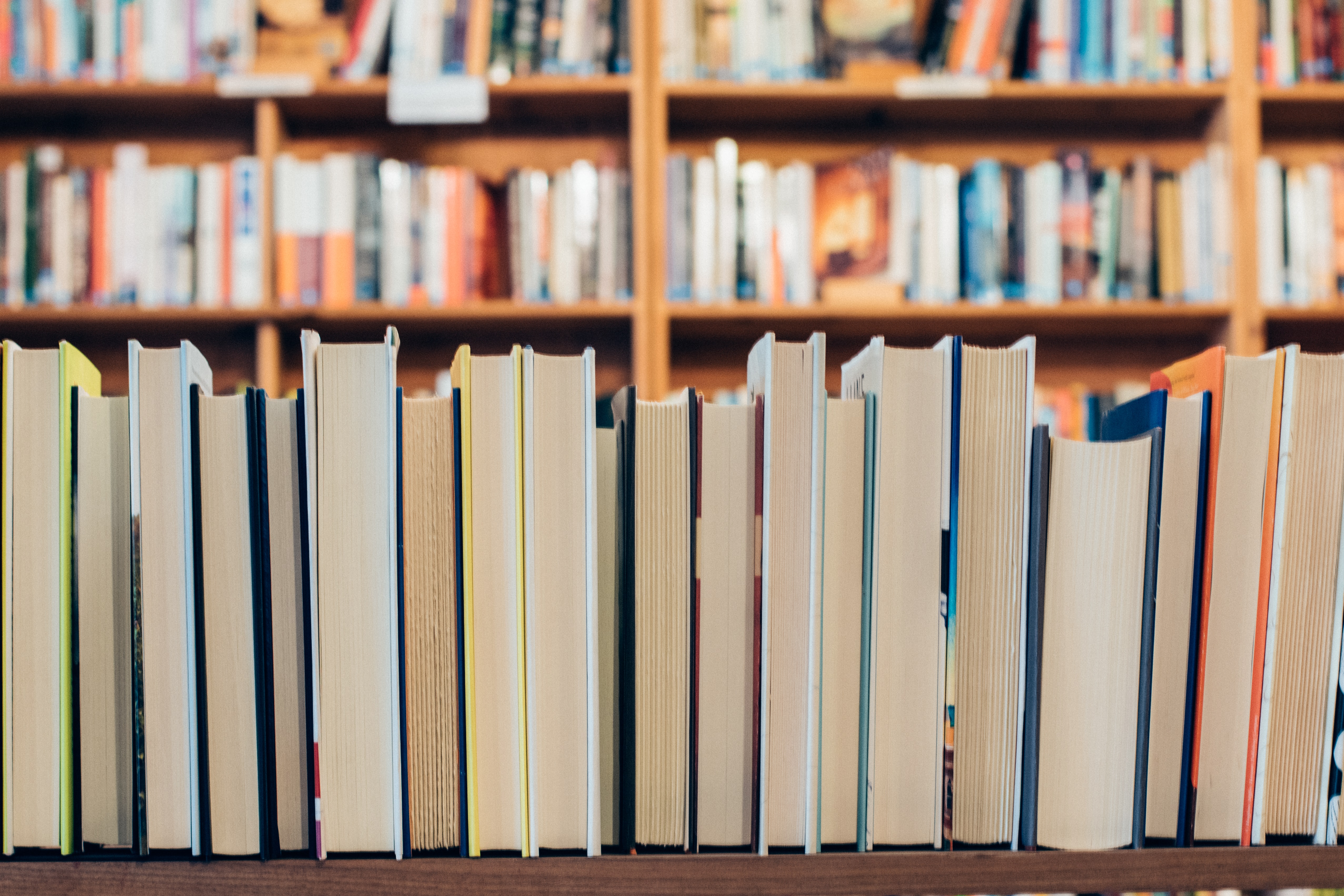 Need to make up credits? Credit Recovery courses go at your own pace, so motivated learners can complete their course in as little as four or eight weeks. Our credit recovery courses are taught by highly qualified online teachers, so that you can master the courses you need to graduate or stay on track.
You can register for Credit Recovery Courses at any time. You will progress through the coursework at your own pace and can potentially complete your studies earlier or later than the assigned course end date. If you would like extra time, you can take up to 15 weeks to complete your class.
To Register, Please Contact Us
If you would like to register for a VHS Learning class or to learn more, please contact Chatham Virtual School at:
(907) 736-2204
distance.learning@chathamsd.org
To learn more about a week in the life of a VHS Learning student, click here:
https://vhslearning.org/students