Chatham Virtual School is accepting applications! We love to chat with you about your students' unique needs so we can create a learning plan that is just right. Please contact us at (907)736-2204 or
distance.learning@chathamsd.org
to chat about options.

Chatham School District is excited to announce that we have hired Superintendent Ralph Watkins. Ralph will begin his work with us in June. We look forward to him leading our District.

Meet Superintendent candidate Ralph Watkins on zoom this Sunday, March 27th at 9:30 am. Copy and paste this link for the zoom information.
https://5il.co/17k21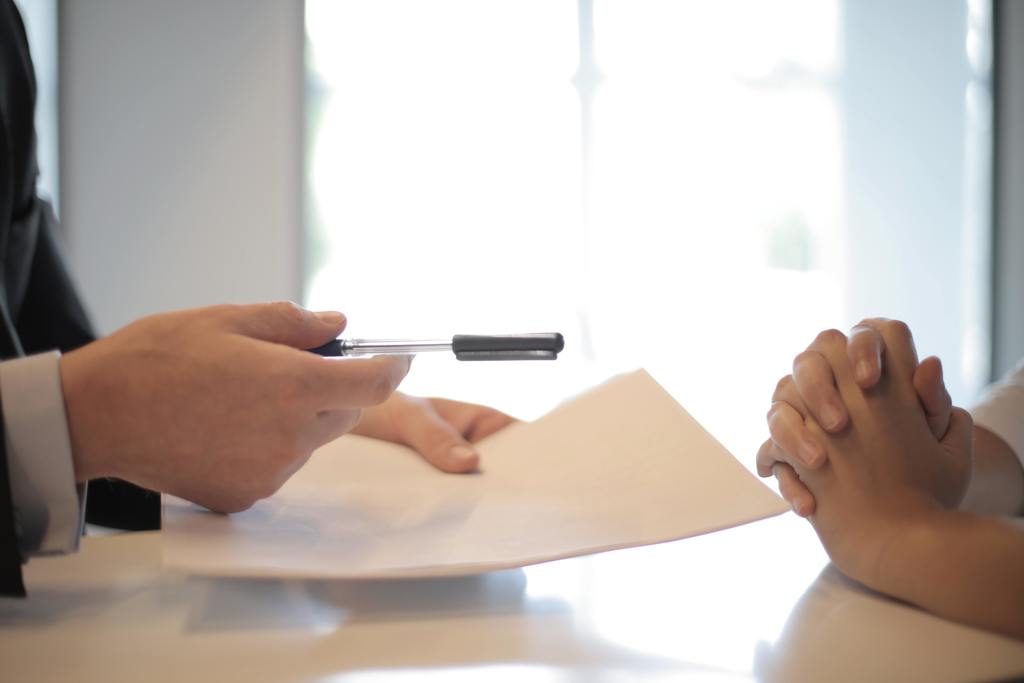 Meet our Superintendent candidate Kary DelSignore on zoom this Sunday, March 27th at 11:30 am. Copy and paste this link for the zoom information.
https://5il.co/17k22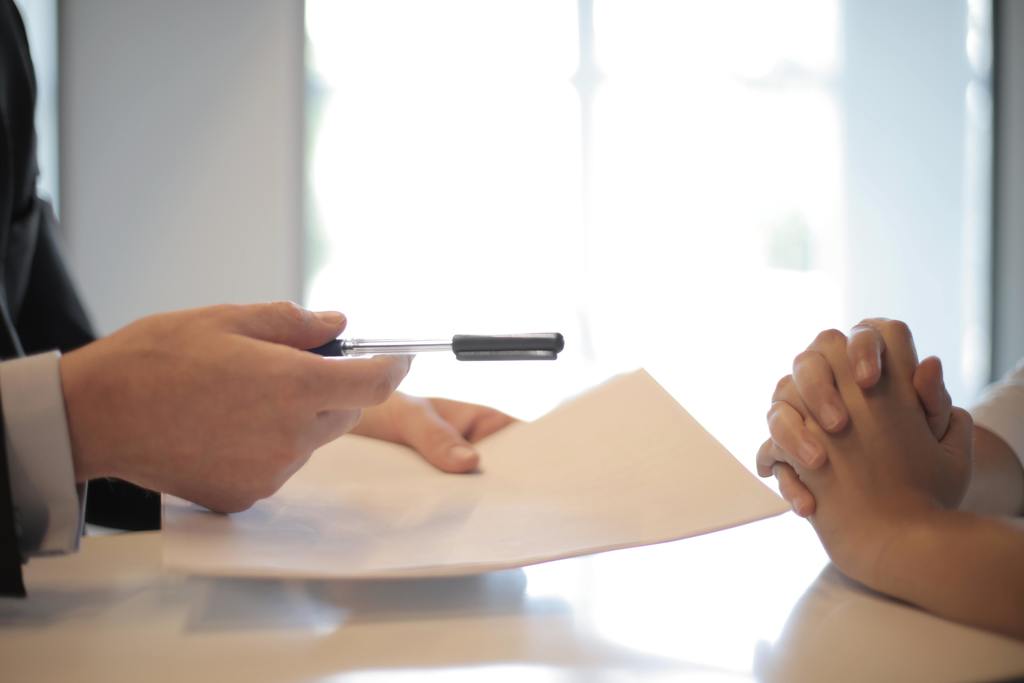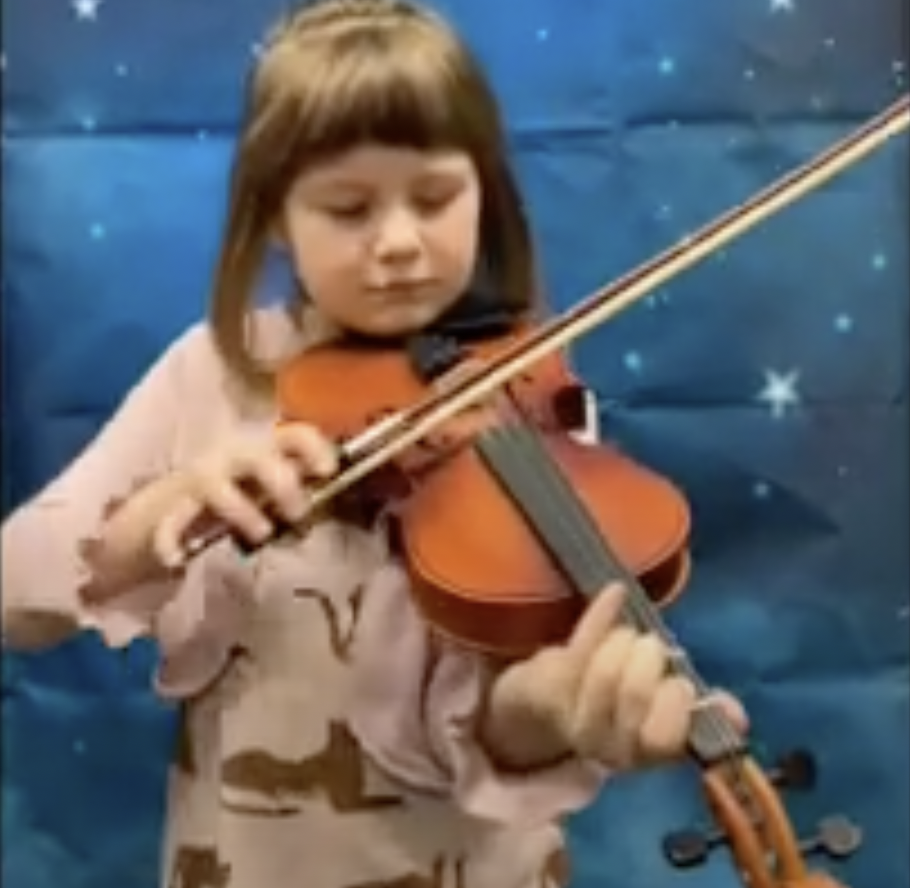 We just learned about this really neat program called DrawTogether. DrawTogether is an interactive art class and learning universe. The art show and activities focus on imagination, community, and confidence-building through drawing. Great for homeschooled students in our rural areas. Check it out at
https://drawtogether.studio/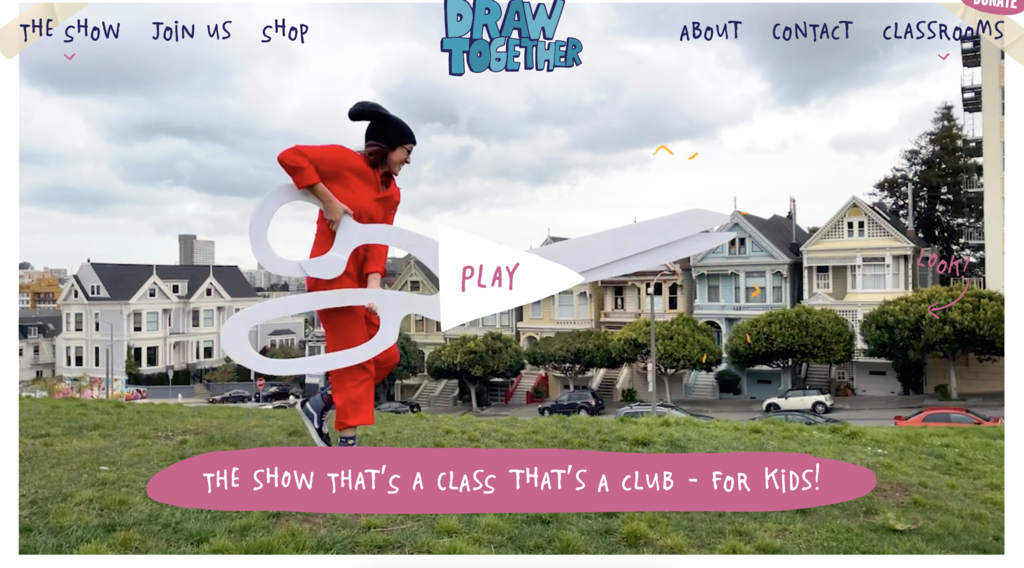 School Choice week has been fun. Check out this photo of us with our yellow school choice scarves on. We love all the schooling options our district has to offer.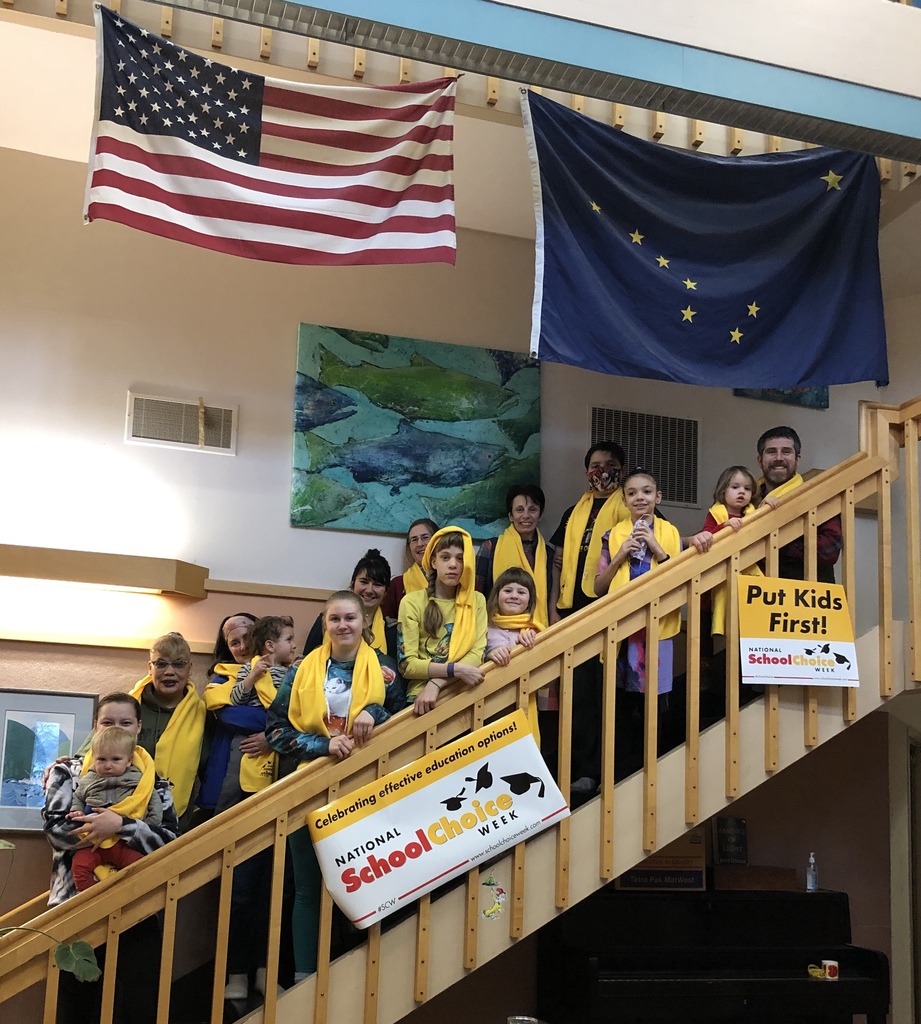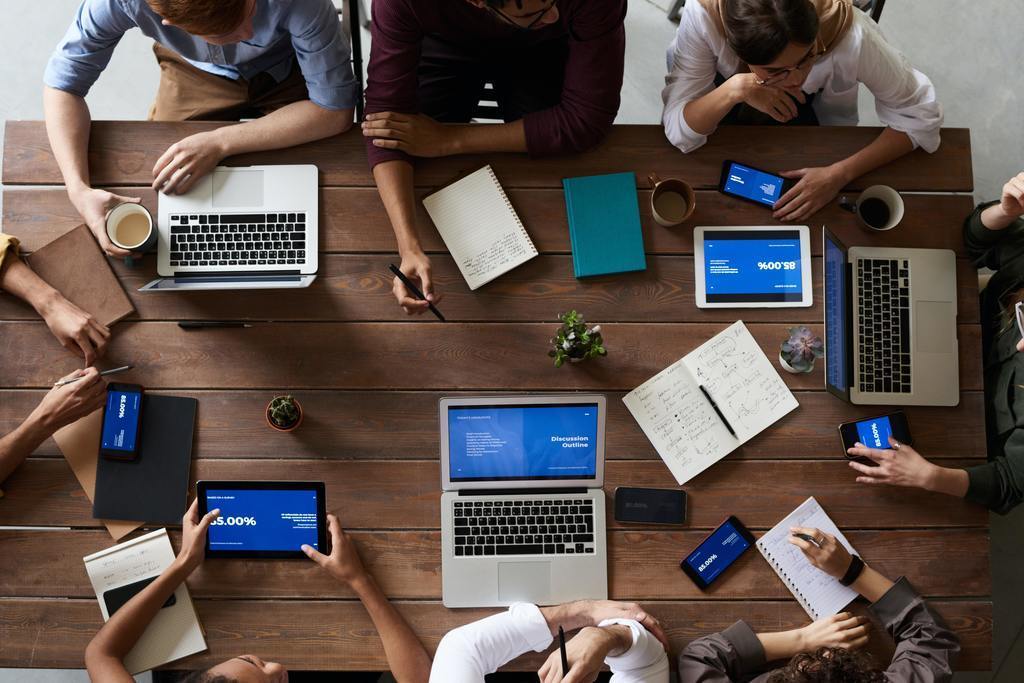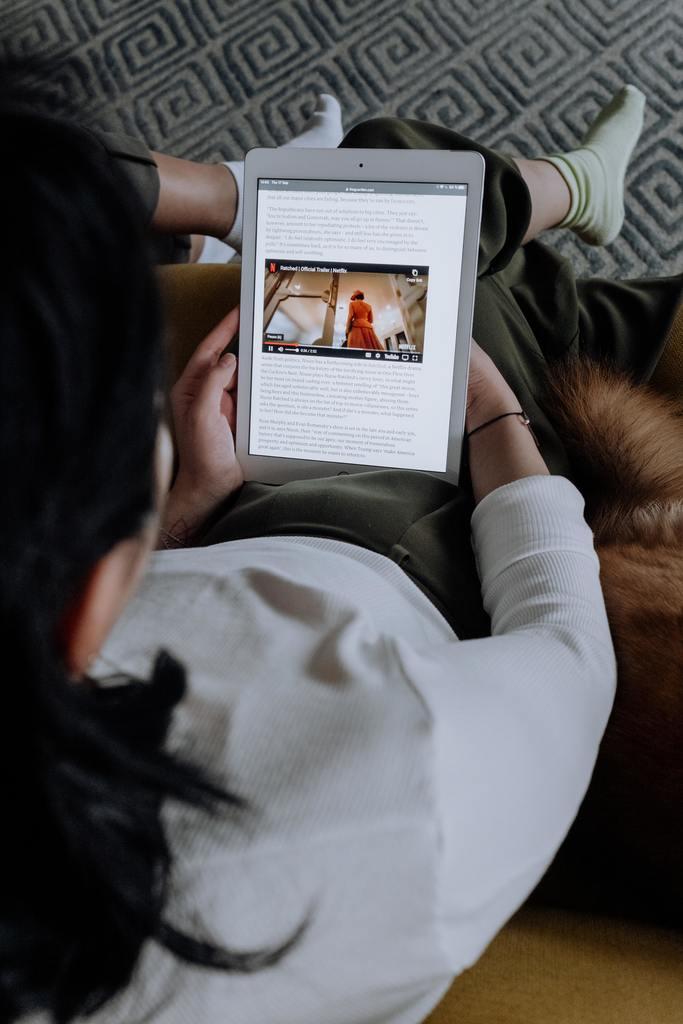 Virtual School Tip for Success: Plan Ahead Sometimes, life gets hectic. If you know you aren't going to meet a deadline, contact your teacher BEFORE the deadline to let them know. Teachers are much more likely to give extension when they know beforehand.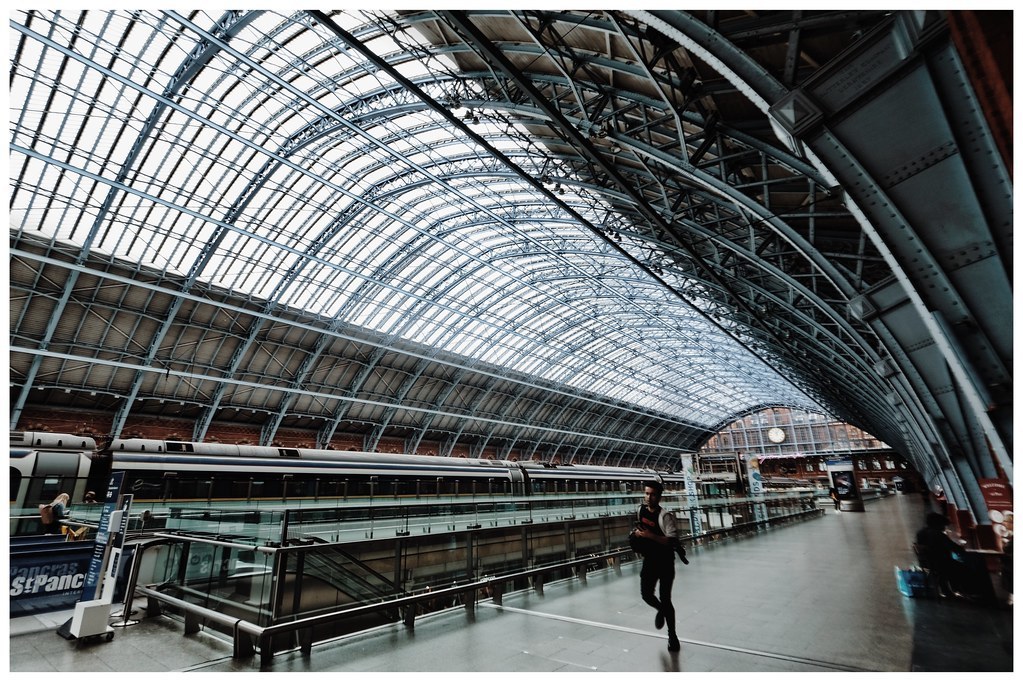 Virtual School Tip for Success: Get to know your teachers and Site Coordinators! In the online environment, it often takes more of an effort to get to know the people behind the curtain. But like in The Wizard of Oz, we are real people, here to help! We will reach out to you throughout the semester, but please ask for help if you need it.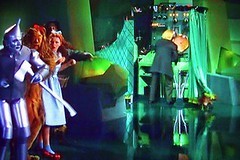 Catch up with the latest student stories, events, and news updates. It's everything Chatham School District, in your pocket. If you haven't already, download the app on Android:
https://bit.ly/3jriPM9
or iPhone:
https://apple.co/2Zfa9BM
.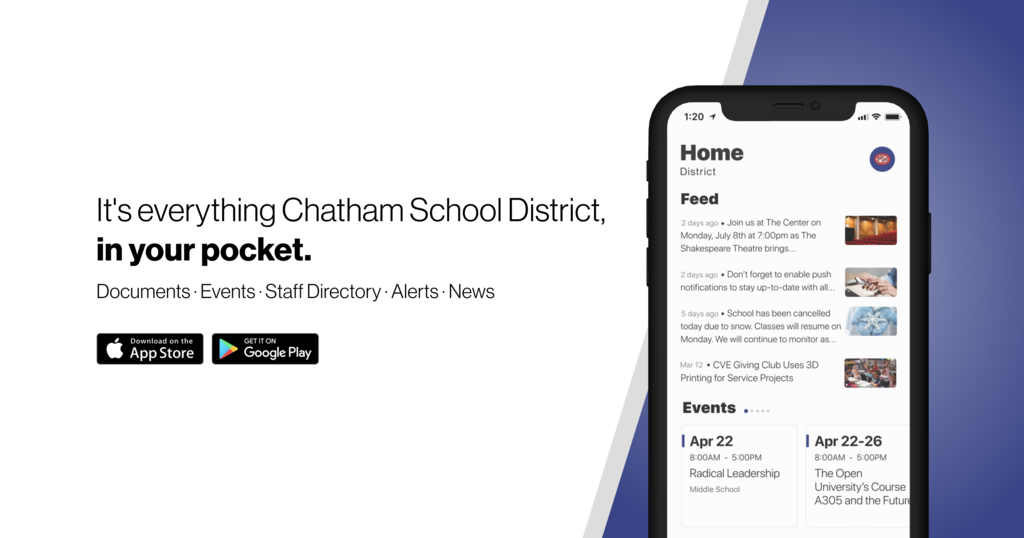 Virtual School Tip for Success: Don't Procrastinate! Overwhelmingly, students who have taken online classes report that they wish they hadn't waited until the last day of the week to turn in assignments. Set mini-goals for yourself throughout the week to help pace yourself.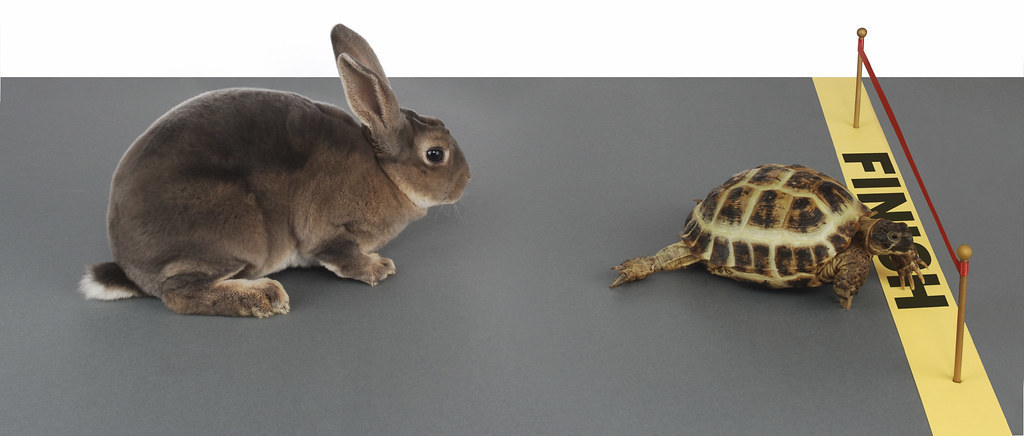 The Chatham School District mourns the loss of our Superintendent Bruce Houck. He was an irreplaceable leader, colleague and friend. He will be missed dearly.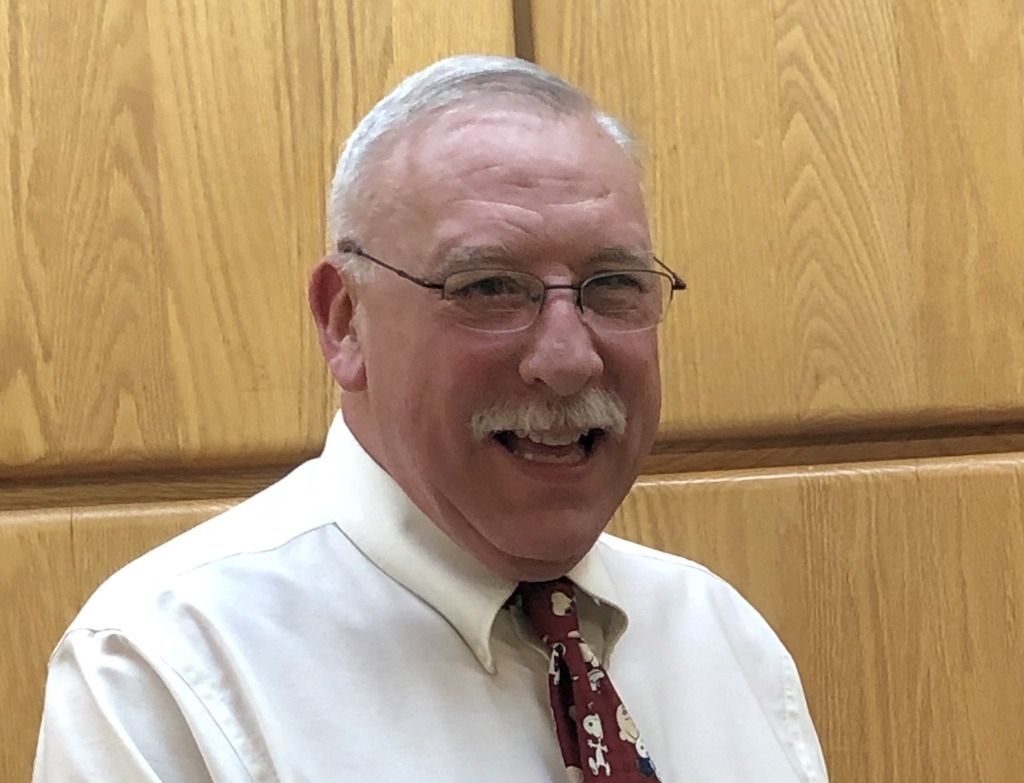 Don't miss any updates from Chatham Virtual School.



Virtual School Tip for Success: Create a Schedule! Most online classes are asynchronous, which means you have no scheduled meeting time. This allows you the flexibility to work whenever, wherever (as Shakira once said). However, with flexibility comes responsibility. The minimum login requirement is 3x per week, but successful students login at least 4-5 times per week. Creating a scheduled time you set aside for classwork will help you succeed.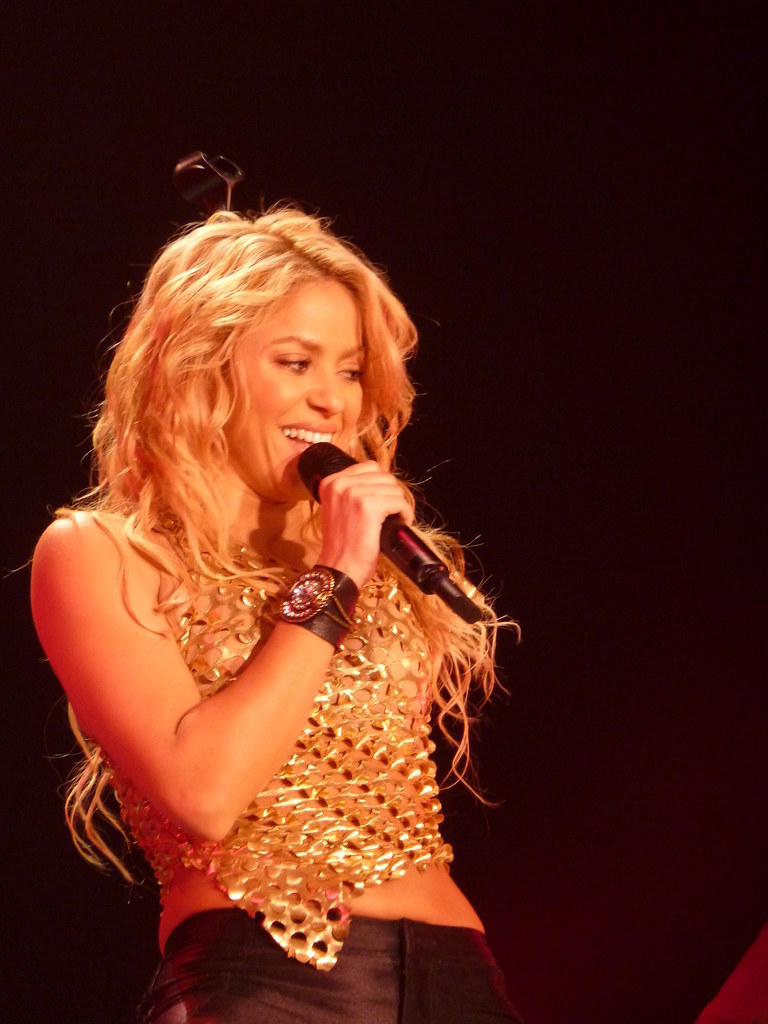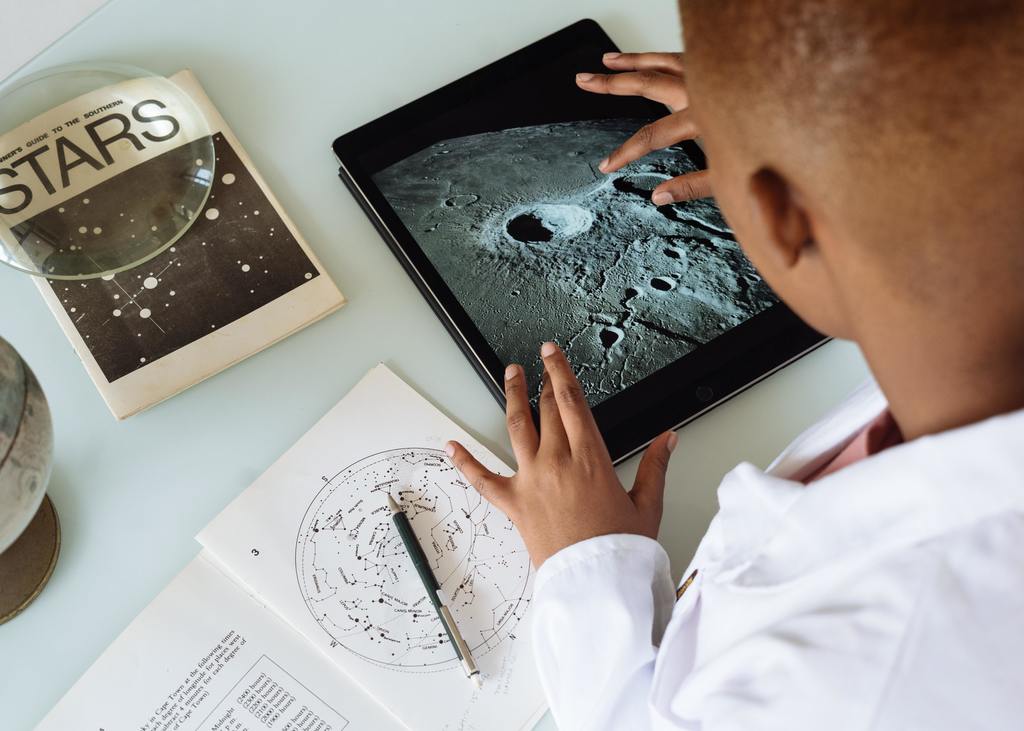 Calling all Seniors! Tidelines Institute is offering an amazing gap-year experience, called the Glacier Bay Year. Just two weeks left to apply! tidelinesinstitute.org/glacier-bay-year

Battle of the Books is happening now! Contact Megan Moody for details. 907-736-2204
mmoody@chathamsd.org