Please take a few minutes and provide your input for the 2023-2024 school calendar. There are 3 calendar options open for consideration. One is a more traditional calendar with school starting in mid August and ending in May. A second calendar option has school starting in early September and ending at the end of May. A final calendar has school starting in August and includes an extended Winter break.
https://www.chathamsd.org/page/calendar-survey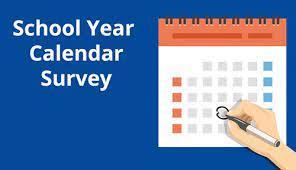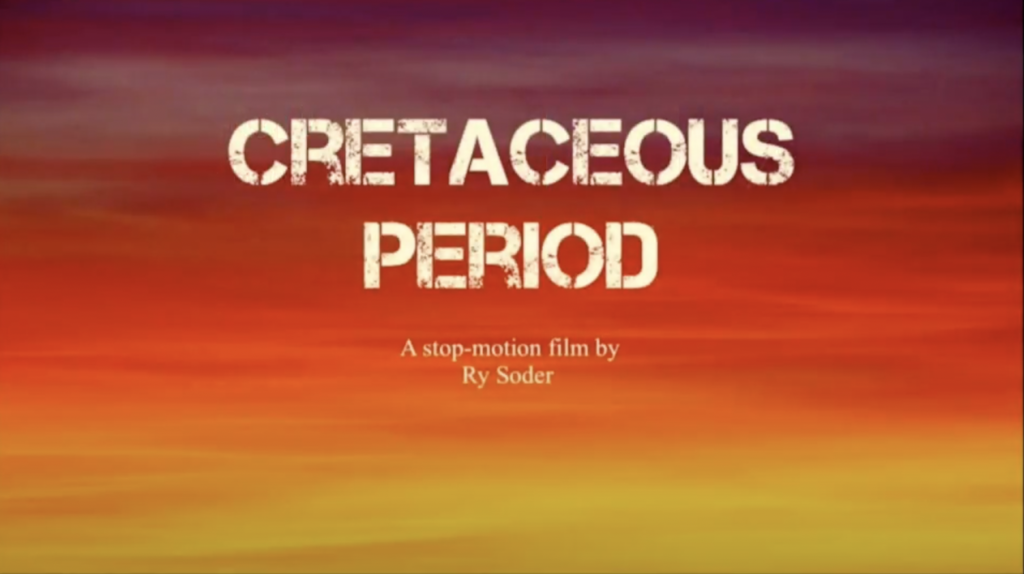 Today was the first day of Strategic Planning. Representatives from each of the district's four communities participated in today's session. The focus of today was the development of the district's mission and vision statement.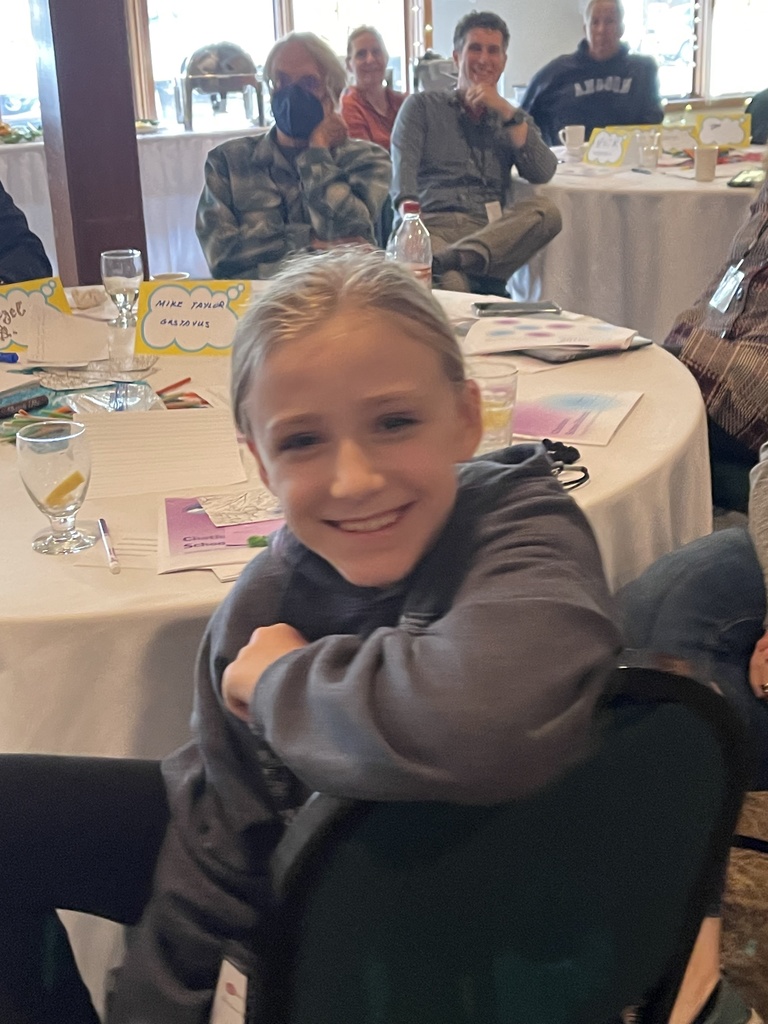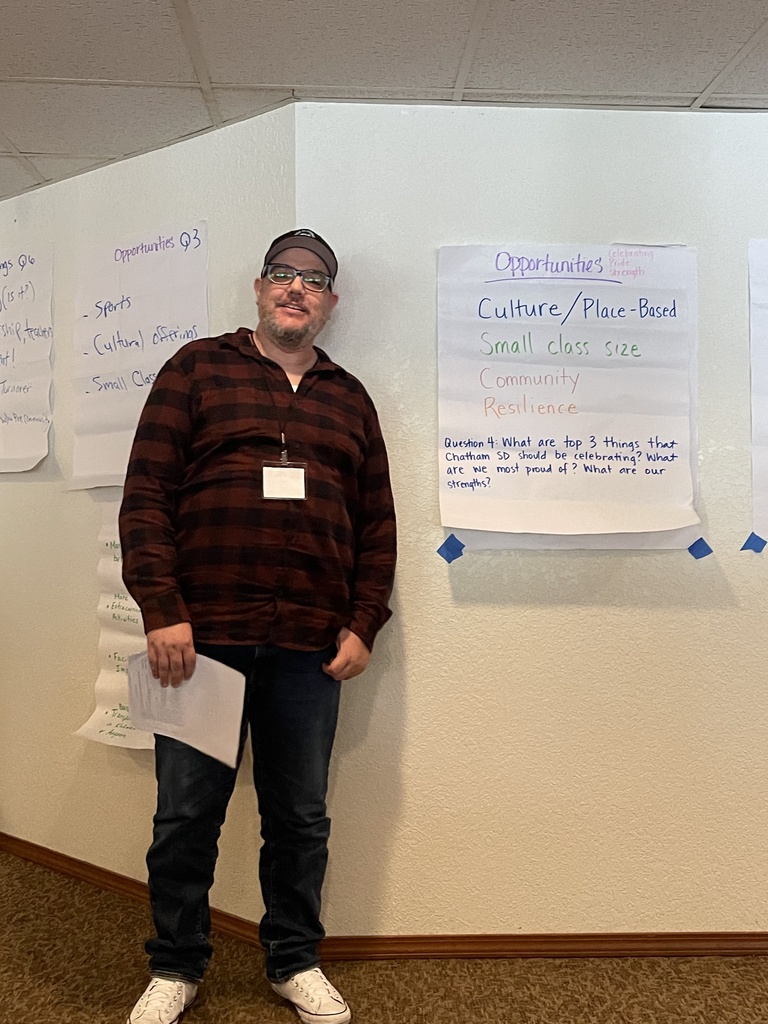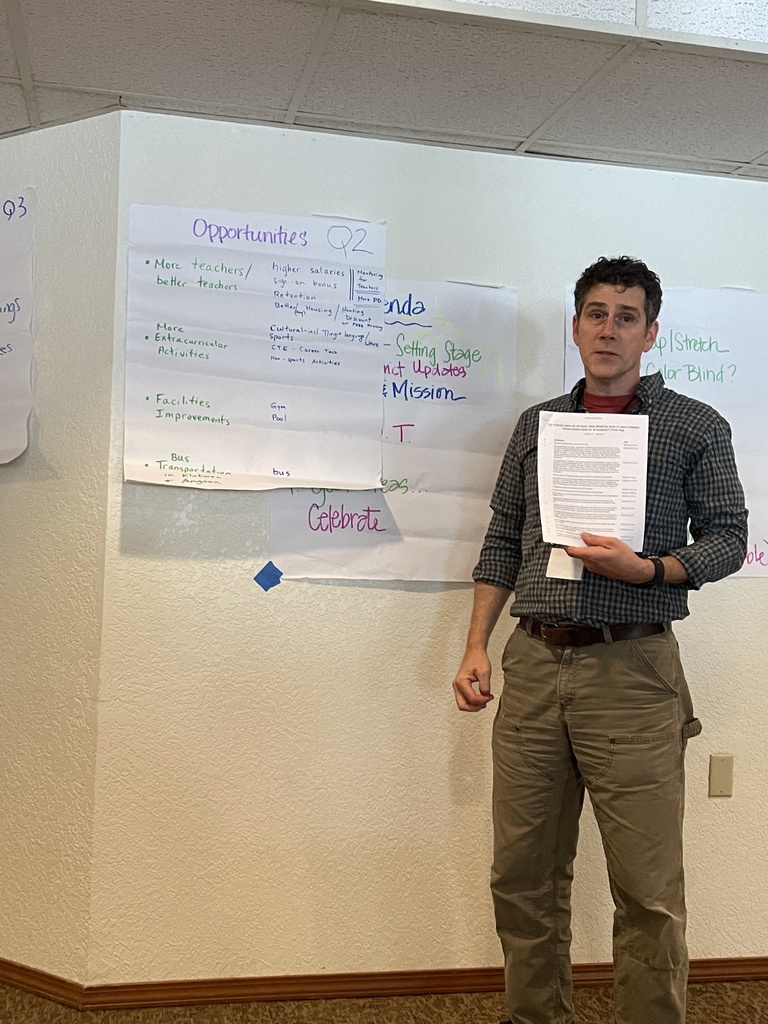 Chatham School District is happy to celebrate National Principal's Month. Each October, National Principals Month recognizes the essential role that principals play in making our schools great! They provide a source of inspiration and leadership for our teachers, our students, and our families. Principals play an important role in the success of our students. Principals support our teachers and support staff in providing a quality educational experience for all our students. Chatham School District is proud of our principals whose vision and leadership make our schools an exciting place to learn. Thank you, Emma Demmert and Bradley King.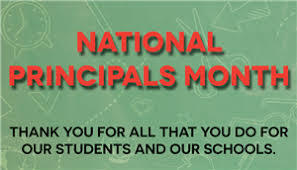 Congratulations to Cheyenne Kookesh on her qualification to the Alaska State Championship in Cross Country. Congratulations to all the CSD Cros

Thank you to the crew that keeps our schools clean and orderly.

By participating in this survey, you can tell us what we do well, where we could do better, and what our priorities should be to better meet the needs of students to provide a quality education for every student every day. Choose the survey link for your community Angoon Community Survey Klukwan Community Survey Gustavus Community Survey Tenakee Community Survey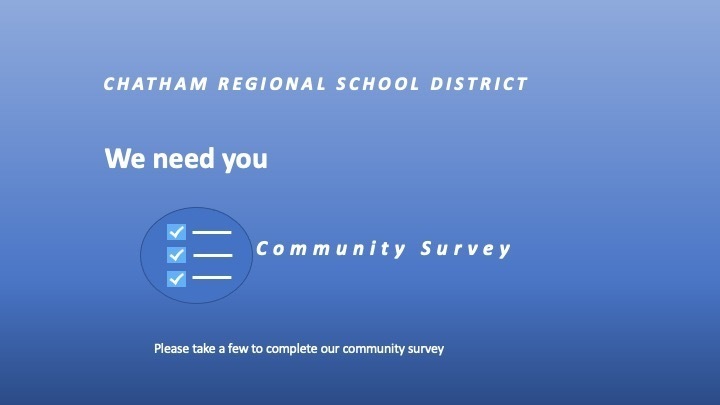 Thanks for a great year! It's been so fun getting to know students near and far, and watch your creative and unique education adventures! Here's a recent photo from a low tide walk here in Tenakee

Chatham Virtual School is accepting applications! We love to chat with you about your students' unique needs so we can create a learning plan that is just right. Please contact us at (907)736-2204 or
distance.learning@chathamsd.org
to chat about options.

Chatham School District is excited to announce that we have hired Superintendent Ralph Watkins. Ralph will begin his work with us in June. We look forward to him leading our District.

Meet Superintendent candidate Ralph Watkins on zoom this Sunday, March 27th at 9:30 am. Copy and paste this link for the zoom information.
https://5il.co/17k21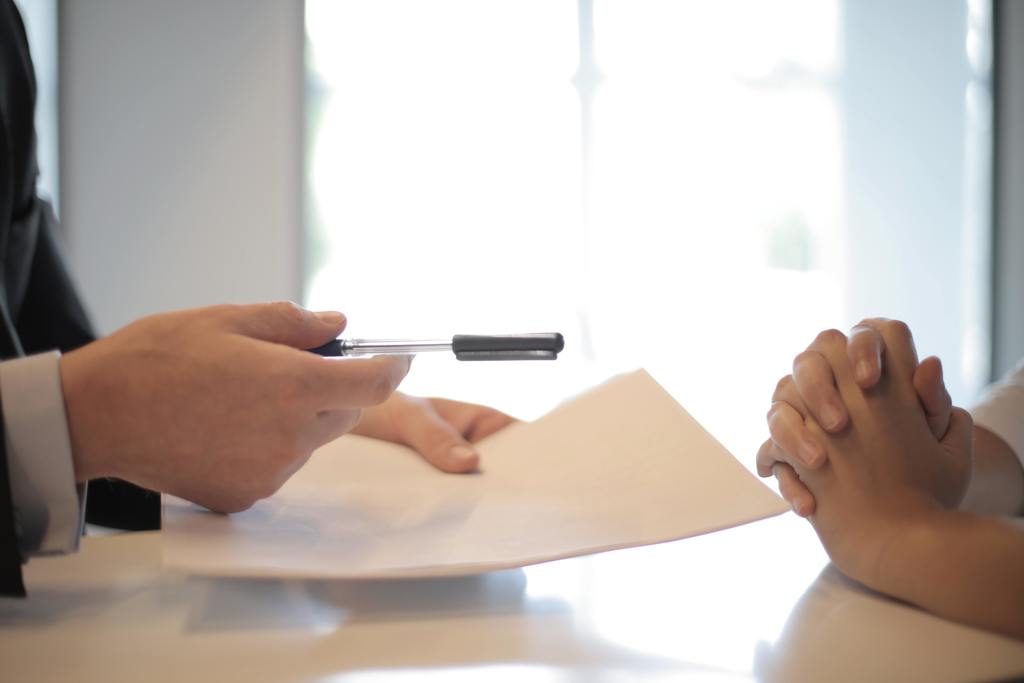 Meet our Superintendent candidate Kary DelSignore on zoom this Sunday, March 27th at 11:30 am. Copy and paste this link for the zoom information.
https://5il.co/17k22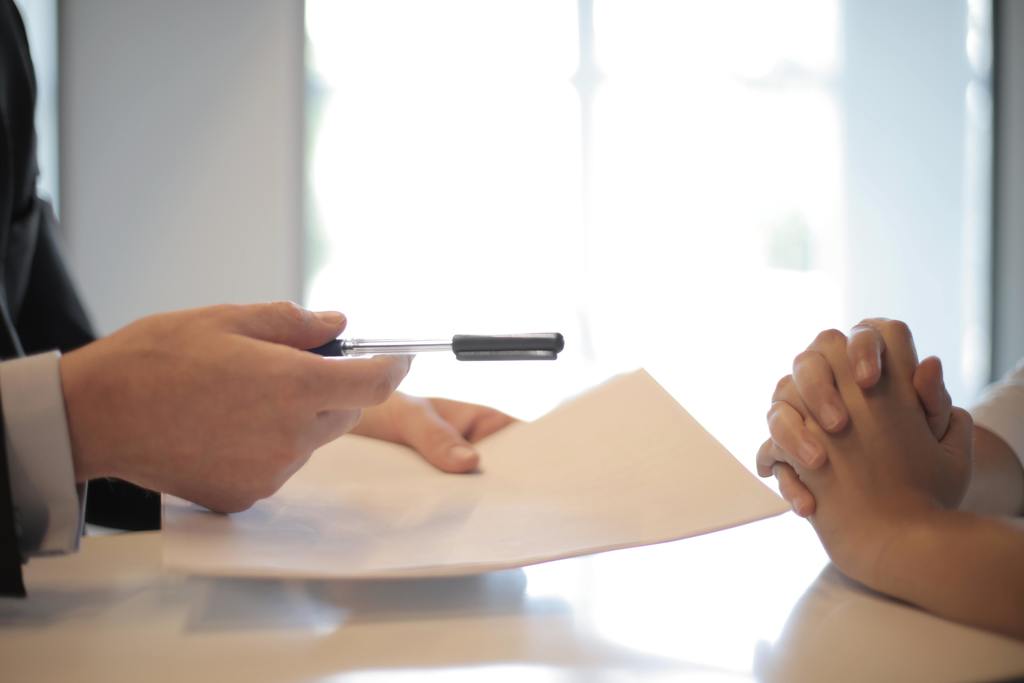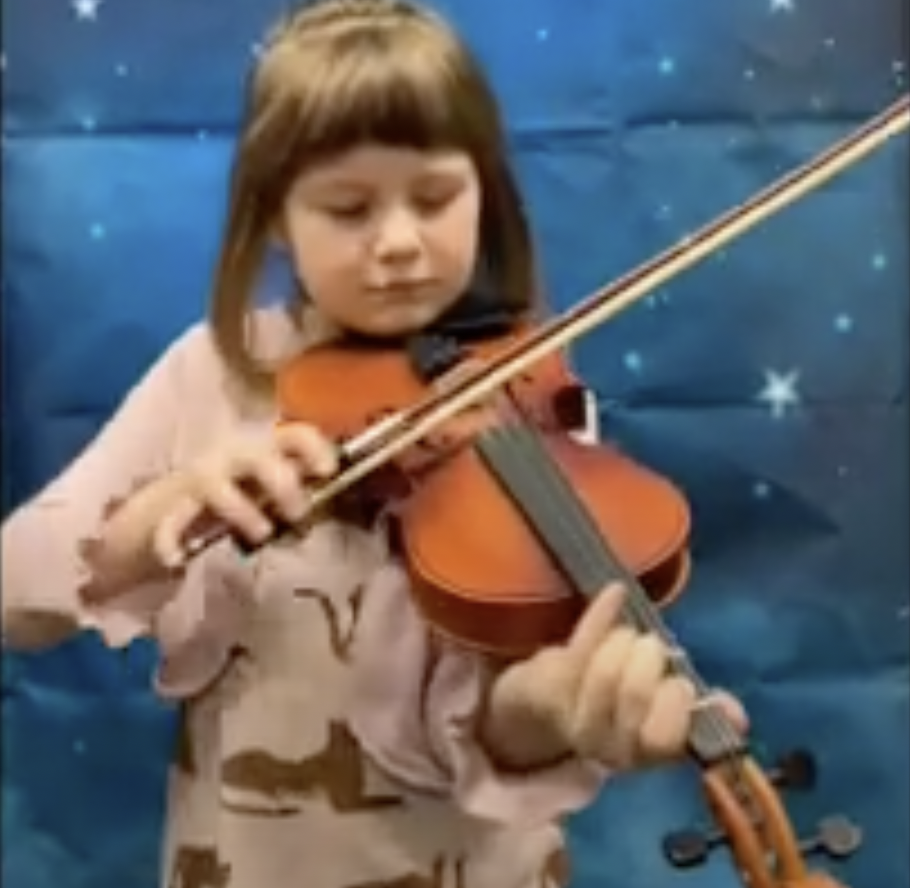 We just learned about this really neat program called DrawTogether. DrawTogether is an interactive art class and learning universe. The art show and activities focus on imagination, community, and confidence-building through drawing. Great for homeschooled students in our rural areas. Check it out at
https://drawtogether.studio/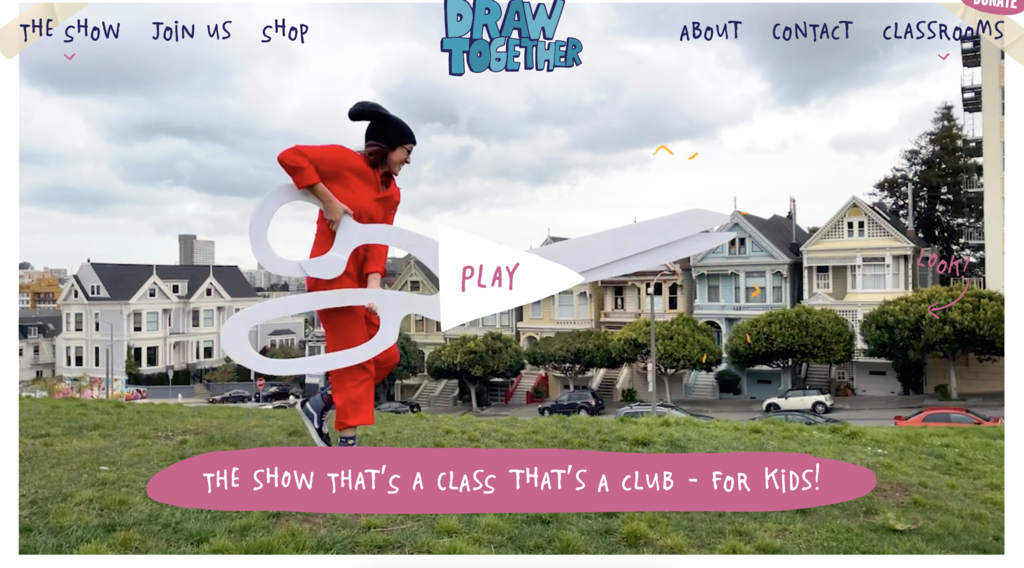 School Choice week has been fun. Check out this photo of us with our yellow school choice scarves on. We love all the schooling options our district has to offer.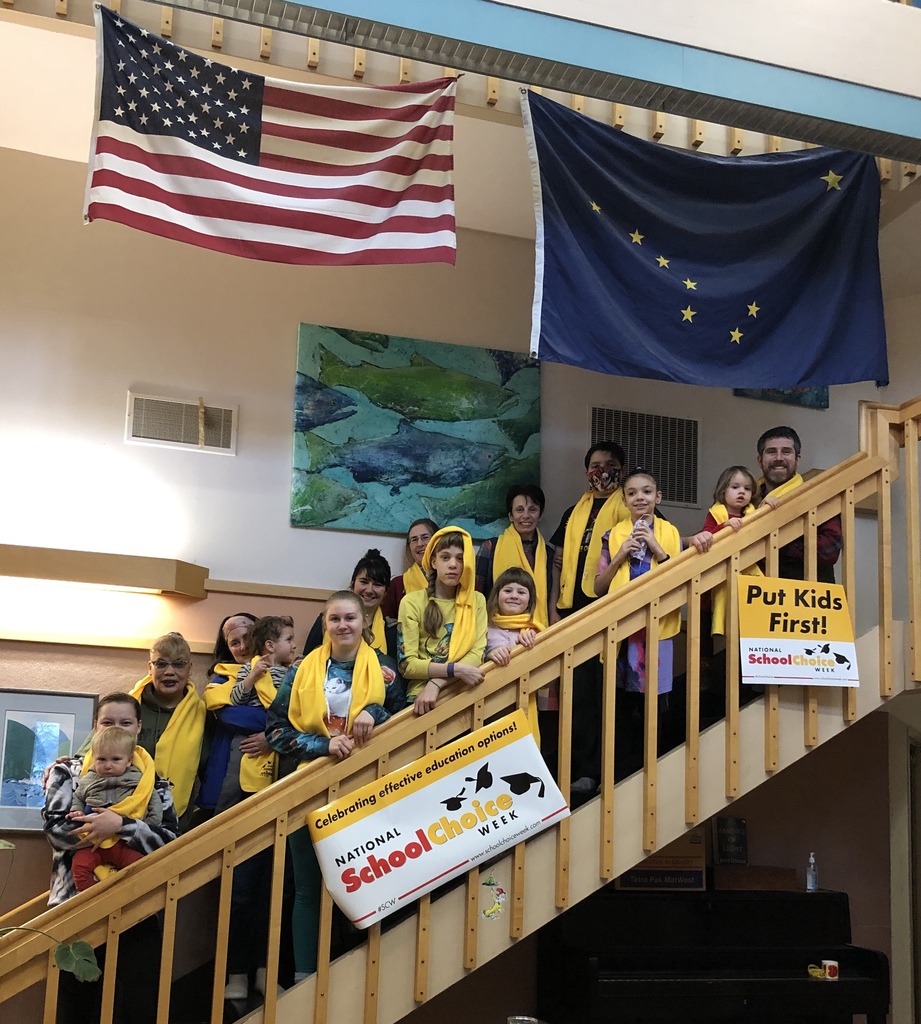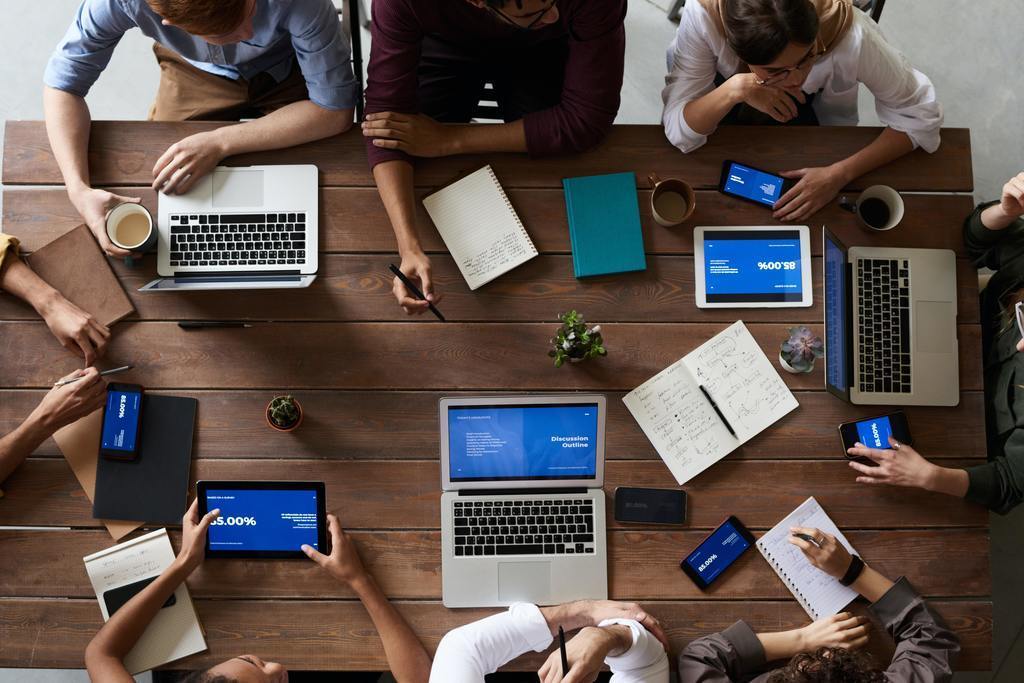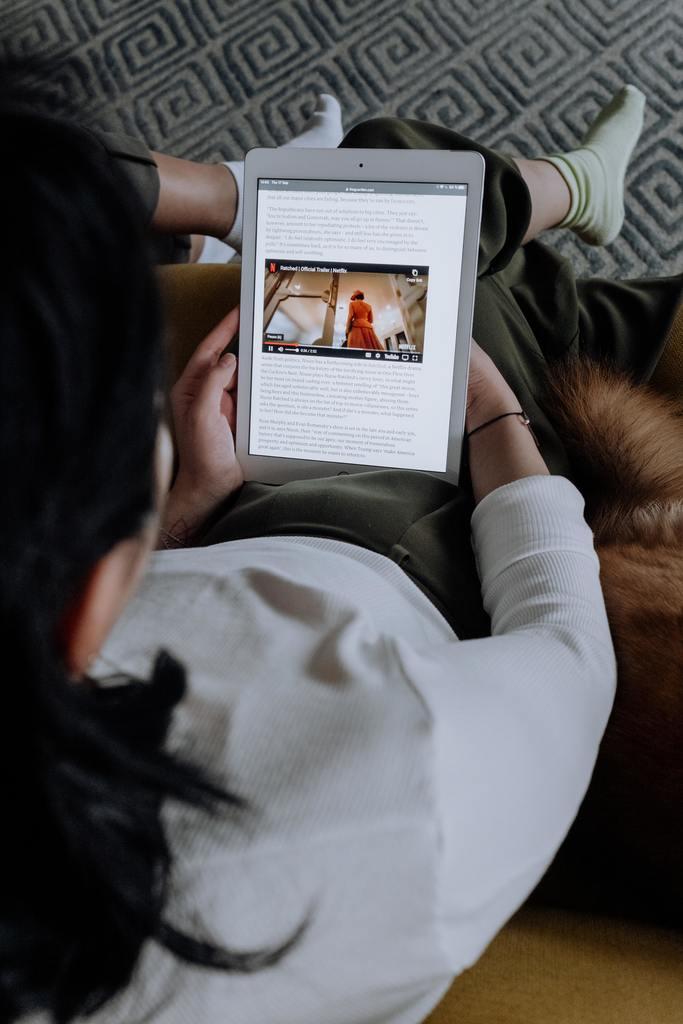 Virtual School Tip for Success: Plan Ahead Sometimes, life gets hectic. If you know you aren't going to meet a deadline, contact your teacher BEFORE the deadline to let them know. Teachers are much more likely to give extension when they know beforehand.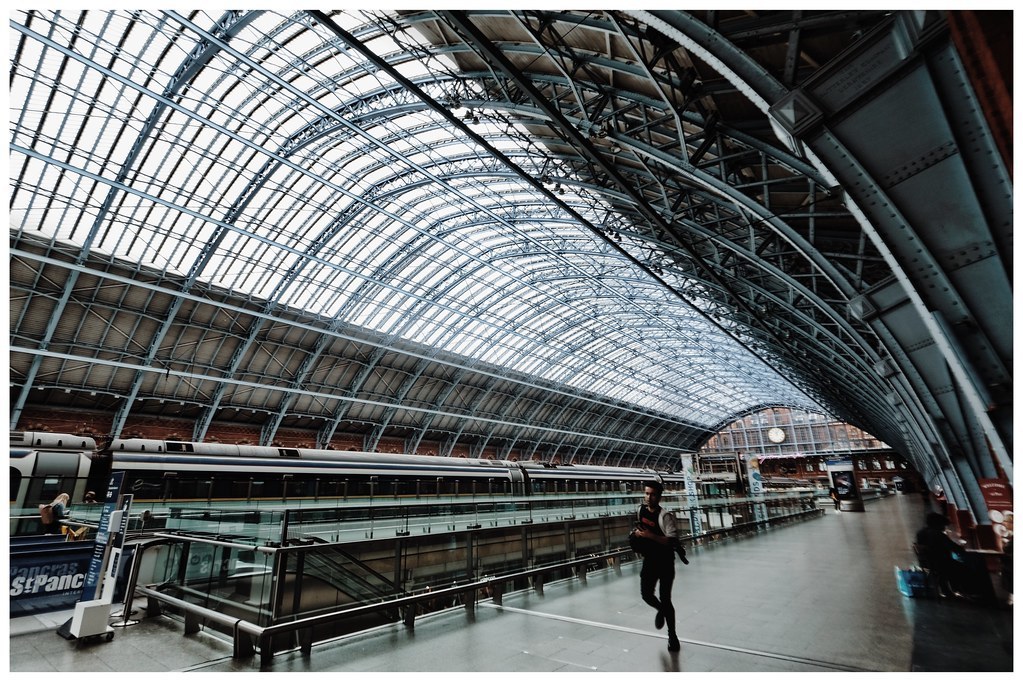 Virtual School Tip for Success: Get to know your teachers and Site Coordinators! In the online environment, it often takes more of an effort to get to know the people behind the curtain. But like in The Wizard of Oz, we are real people, here to help! We will reach out to you throughout the semester, but please ask for help if you need it.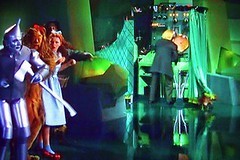 Catch up with the latest student stories, events, and news updates. It's everything Chatham School District, in your pocket. If you haven't already, download the app on Android:
https://bit.ly/3jriPM9
or iPhone:
https://apple.co/2Zfa9BM
.