Virtual School Tip for Success: Create a Schedule! Most online classes are asynchronous, which means you have no scheduled meeting time. This allows you the flexibility to work whenever, wherever (as Shakira once said). However, with flexibility comes responsibility. The minimum login requirement is 3x per week, but successful students login at least 4-5 times per week. Creating a scheduled time you set aside for classwork will help you succeed.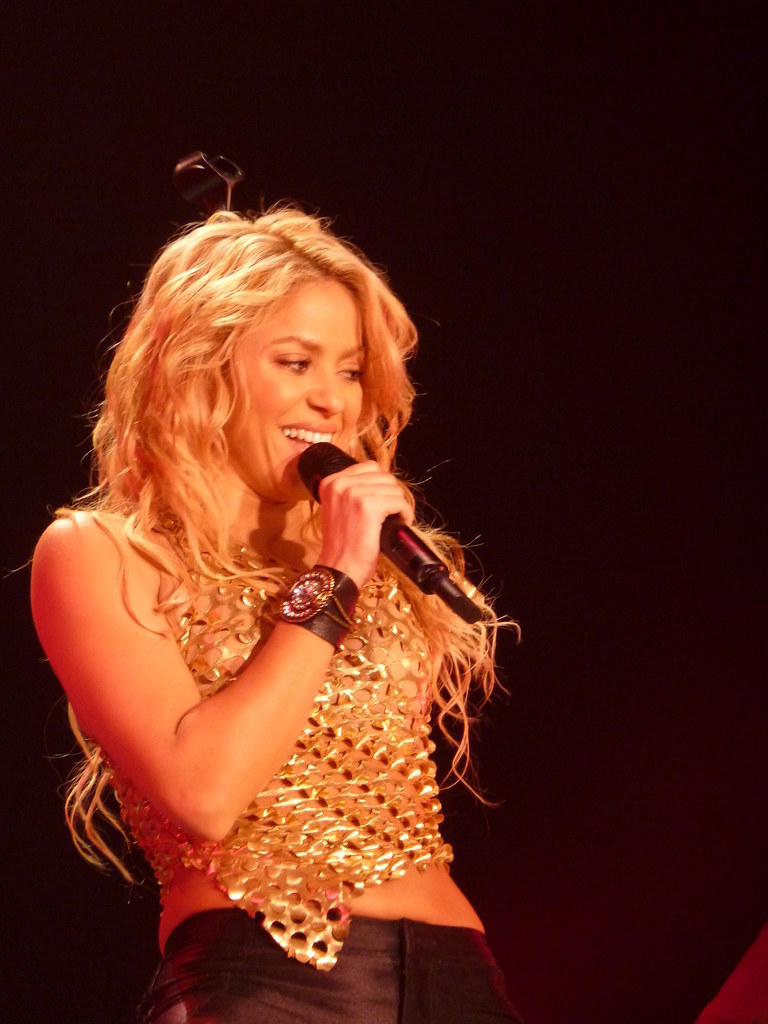 The Chatham School District mourns the loss of our Superintendent Bruce Houck. He was an irreplaceable leader, colleague and friend. He will be missed dearly.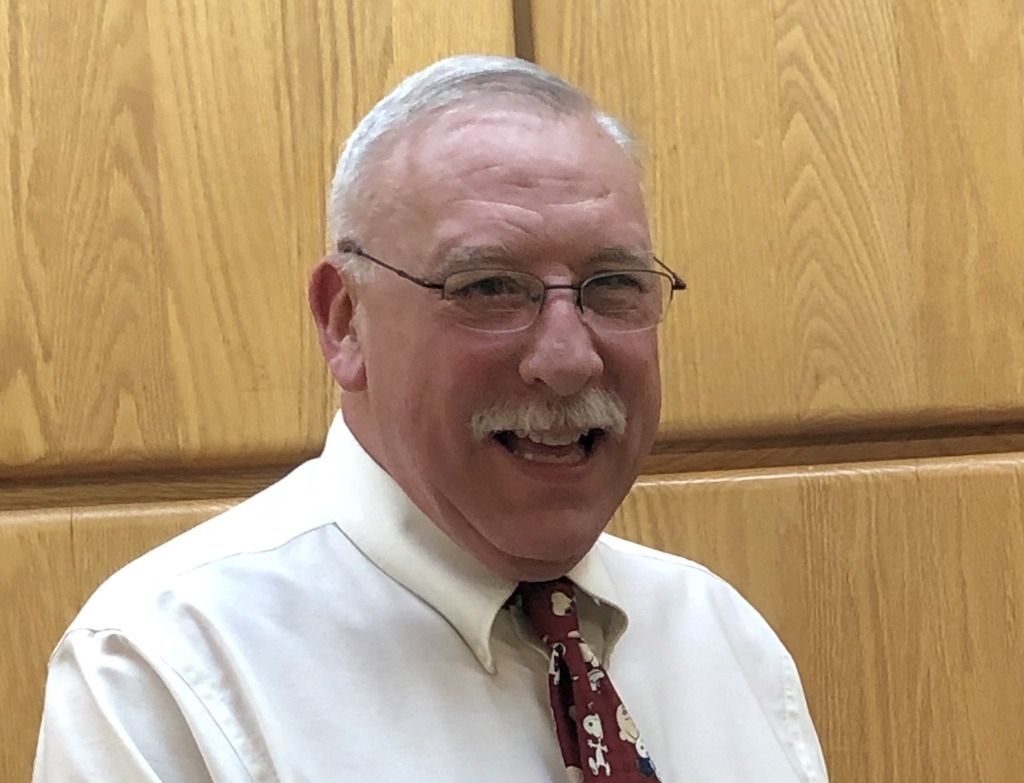 Don't miss any updates from Chatham Virtual School.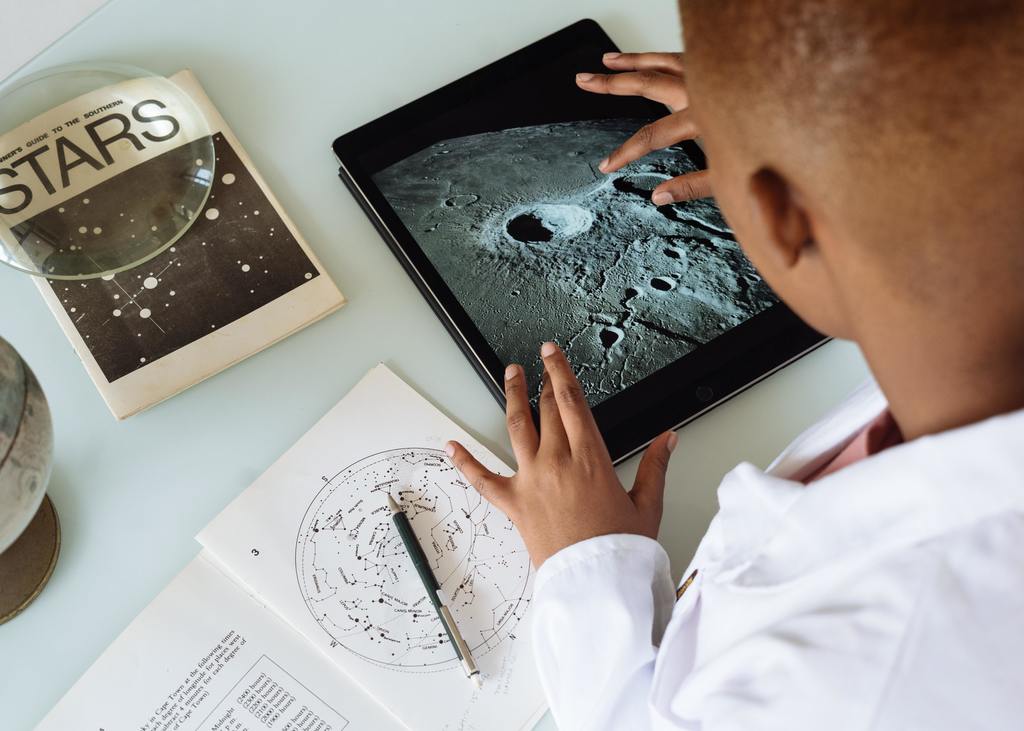 Calling all Seniors! Tidelines Institute is offering an amazing gap-year experience, called the Glacier Bay Year. Just two weeks left to apply! tidelinesinstitute.org/glacier-bay-year

Battle of the Books is happening now! Contact Megan Moody for details. 907-736-2204
mmoody@chathamsd.org